Latest Gear: Ski Touring Essentials Part 1 - Hardware
Some new products for splitboarders & ski tourers
Spring isn't too far away which means touring season is here. For this month's gear feature I thought I'd put together a list of recommended products for the ski tourer and splitboarder.
First up is hardware, next month I'll move onto clothing. These are products that cover all the bases well whether it's a quick day tour in search of powder or an extended trip like the Haute Route.
---
Skis
Salomon MTN Explore 95
The MTN Explore from Salomon are a truly versatile touring ski. Light enough for long ascents and traverses yet properly good on the downs too. The 95mm waist will also provide the MTN Explore with enough float for deep days.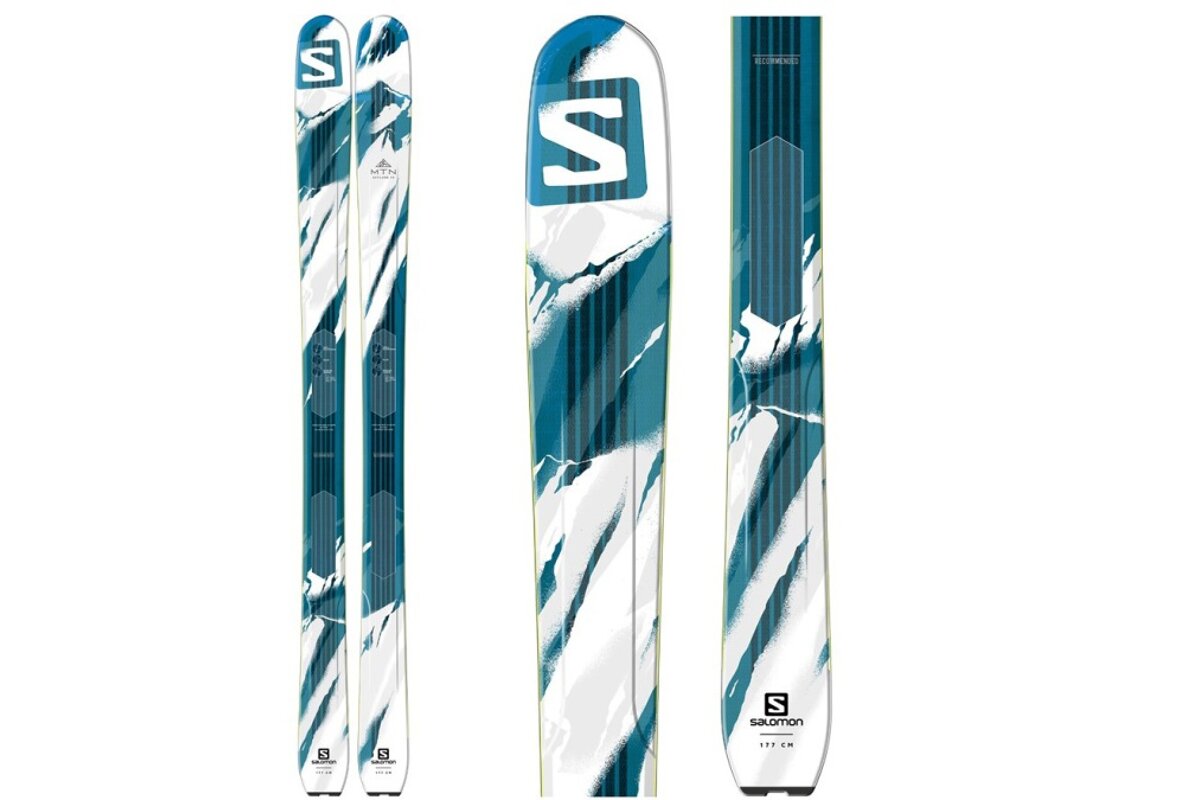 ---
Boots
Scarpa Maestrale
This all time classic Scarpa boot still strikes the ideal balance between touring and freeride performance. In walk mode they offer excellent mobility and at just 1520g they are certainly light, yet the blend of supportive materials and shape means they aren't found lacking on the descent either.
---
Bindings
Fritschi Vipec 12
This binding is currently setting the pace in the backcountry. The Vipec 12 is the only true lateral release pin binding, making them safer on the downhill than other pin bindings out there. As you'd expect from a Fritschi binding, they also work great in the skin track too.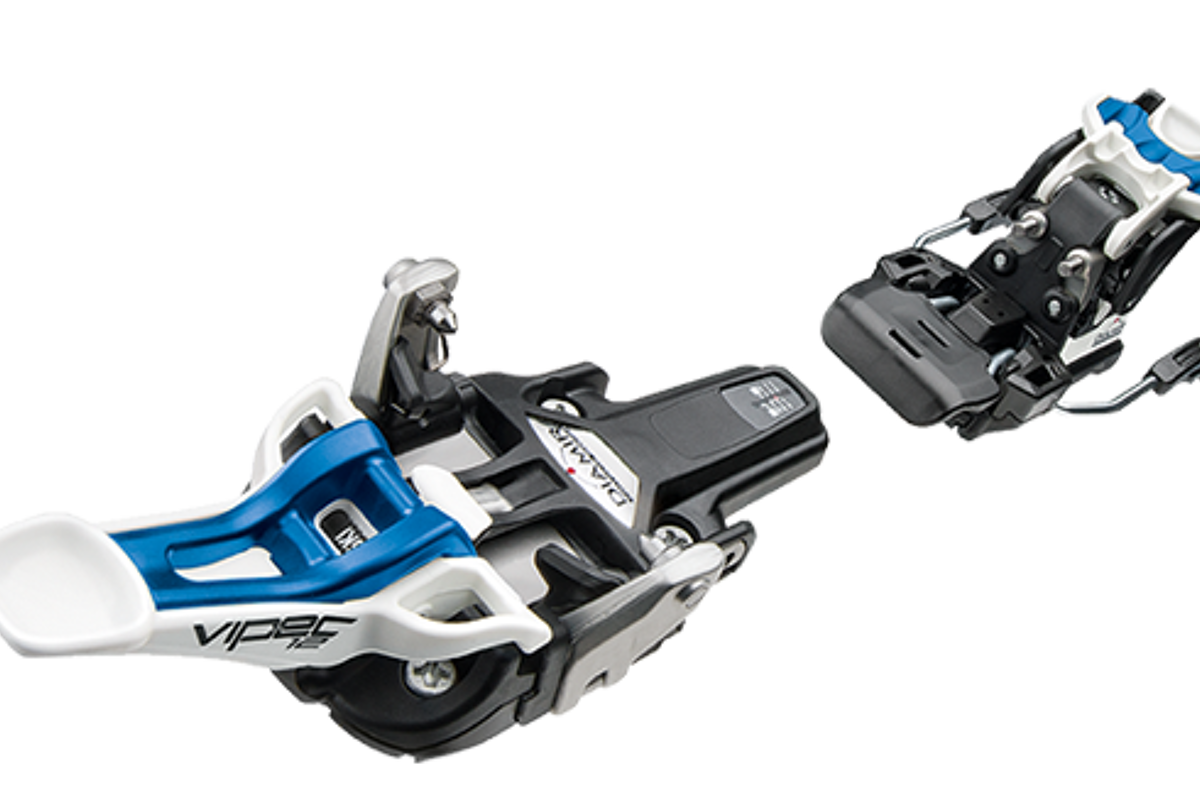 ---
Splitboard
Amplid Milligram
Amplid claim the Milligram to be the world's lightest splitboard. Low weight is an obvious advantage for big days and multi day tours where even a small weight saving can make a big difference over time and distance. The Milligram's high end carbon construction and advanced geometry gives awesome hard and soft snow performance too.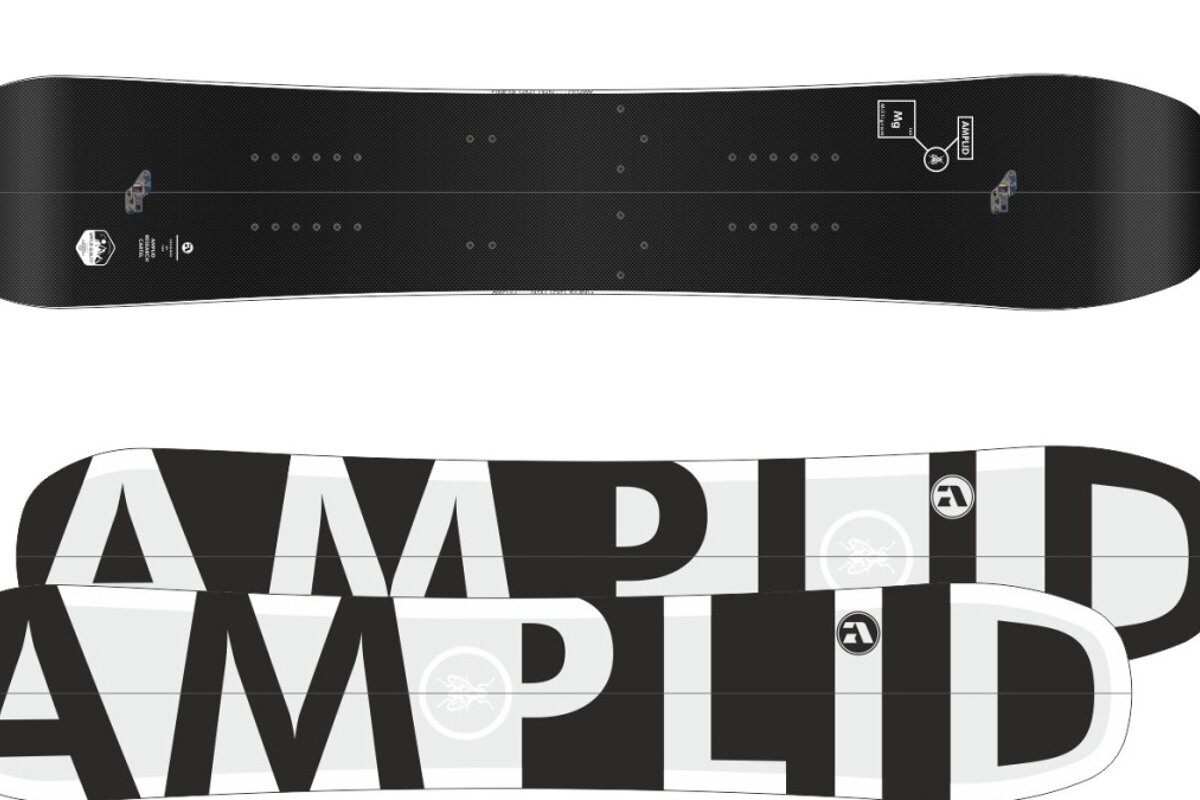 ---
Boots
Deeluxe Spark XV
These Deeluxe boots are specifically designed for the backcountry with a waterproof lining and a vibram sole unit that's stiff enough to take a crampon.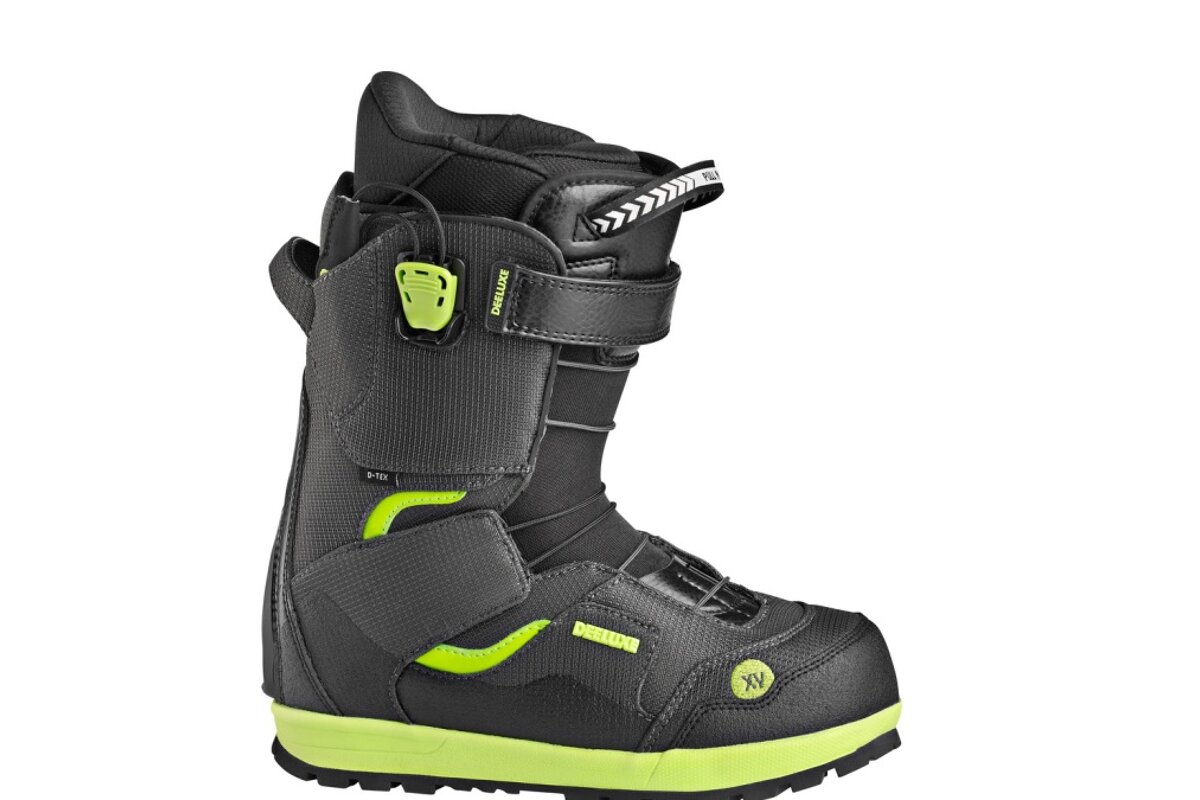 ---
Bindings
Spark R+D Arc Bindings
The Arc is Spark R&D's lightest binding making is a great choice for the dedicated splitboarder. They are built around the Tesla T1 system that is very durable, offers high performance is both ascent and descent mode but most of all is incredibly slick and easy to use.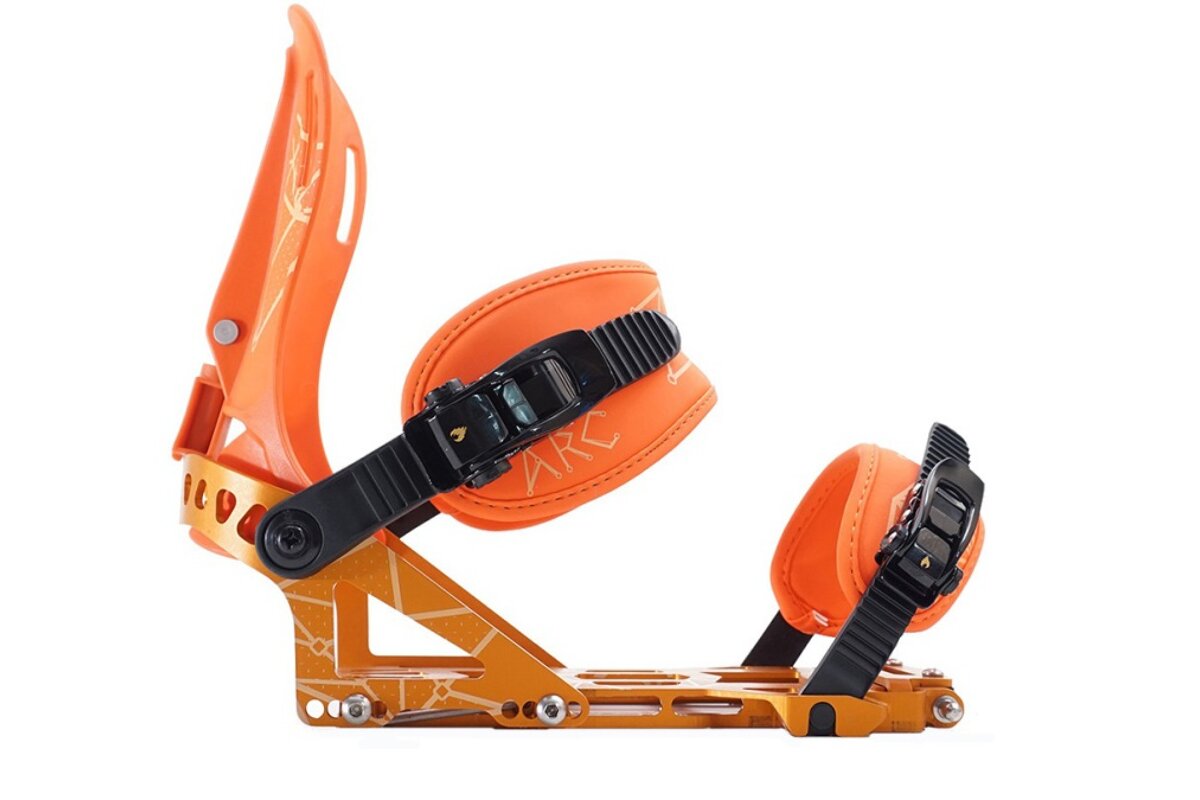 ---
Poles
Black Diamond Traverse Ski Poles
These are BD's standard all round ski pole. They are well made, well priced and have BD's awesome Flicklock Pro locking mechanism.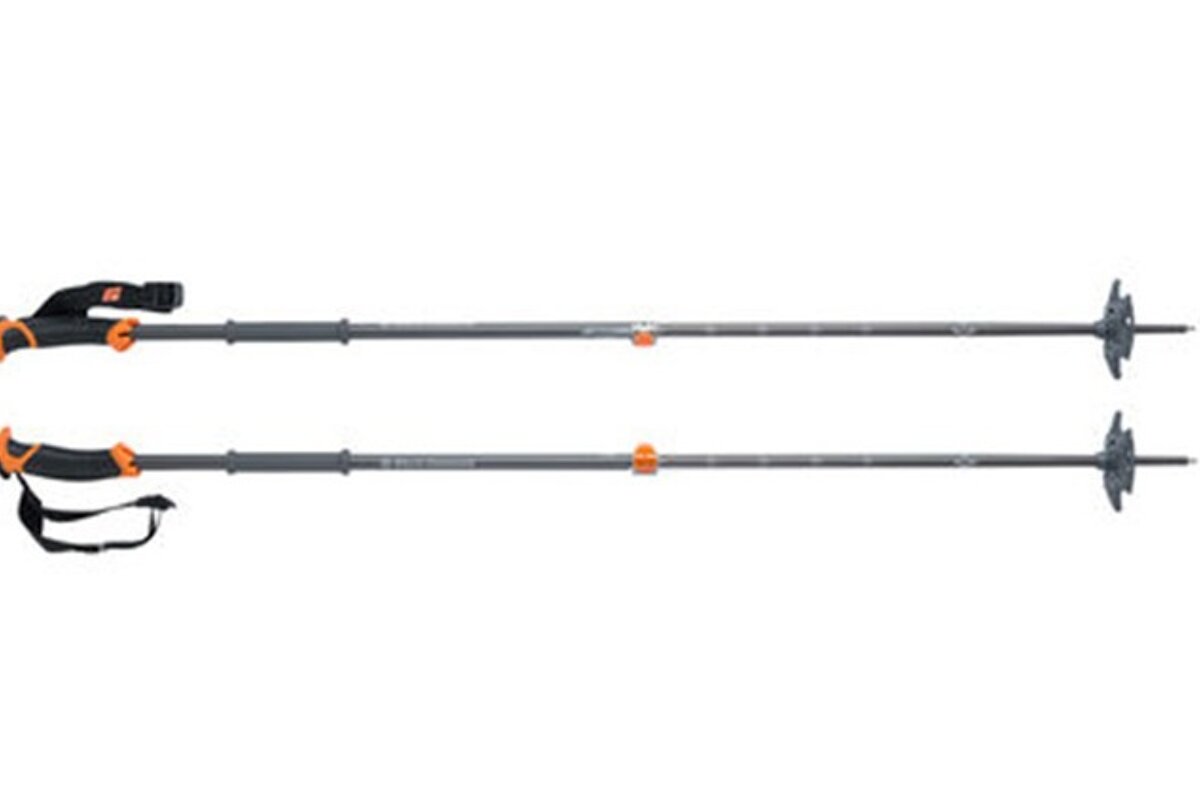 ---
Skins
Black Diamond Ascension Nylon STS Skins
Black Diamond's nylon skins are a reliable industry standard. Over the years they have proved to offer great friction and good durability.
G3 Alpinist Splitboard High Traction Skins
G3 make 2 versions of their splitboard specific skins. This is the high traction model that is extra sticky for steep skin tracks.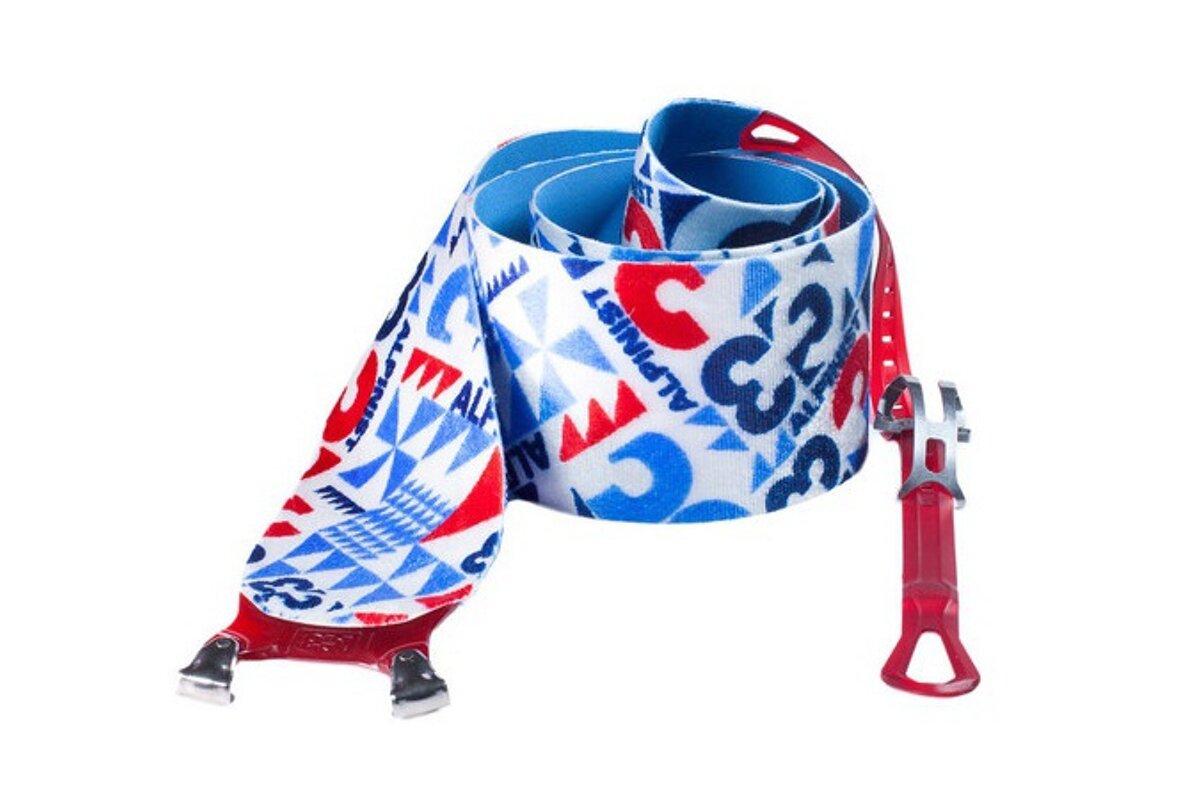 ---
Pack
Osprey Kode 42
At 42 litres the Kode is large enough for multi day tours but not ridiculously big for just a day out on skis or a splitboard. Like all Osprey packs it carries a load extremely well and has backcountry specific features like dedicated ski and board carry straps, an avalanche tools pocket and full back panel access that makes using this pack in the mountain in winter a joy. An ABS version of the Kode is also available.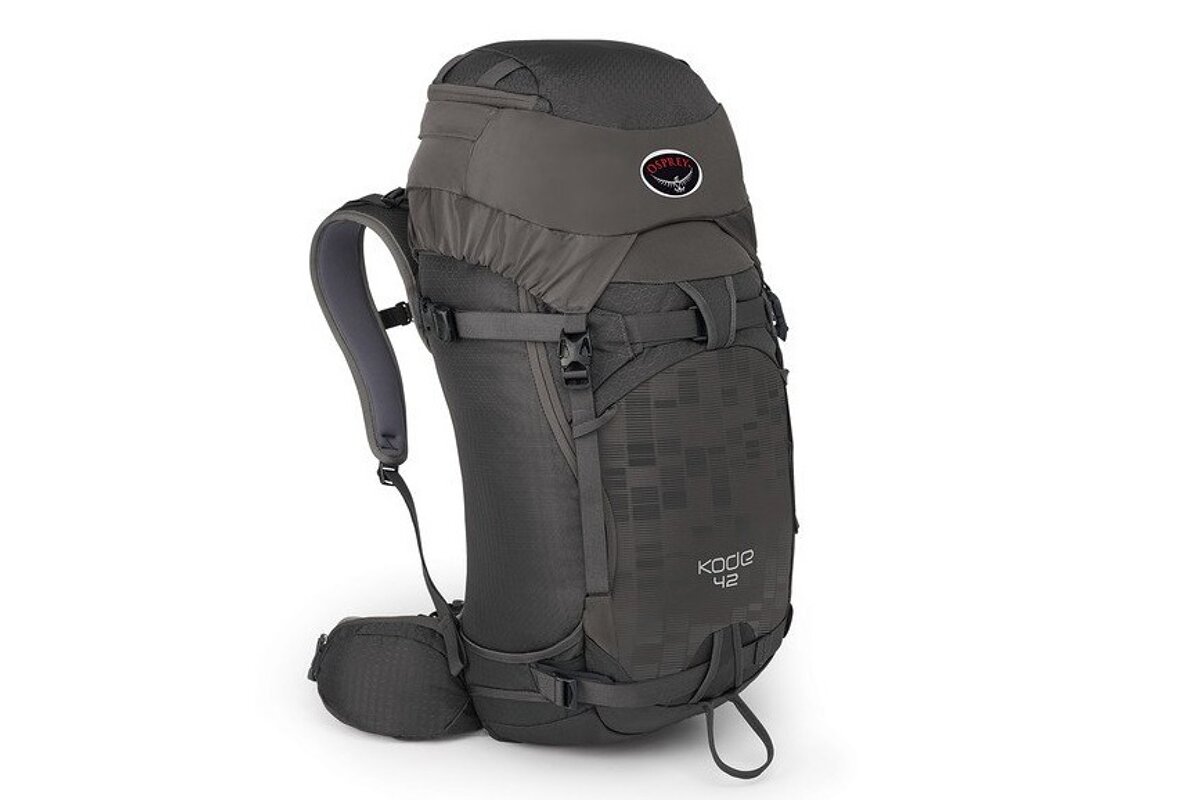 Avalanche Safety Equipment
Whatever model of shovel, probe and transceiver you go for, the most important thing is they they are in good working order and you practise using them in the correct way. The Ortovox S1 Avalanche Transceiver uses some of the latest technology and is light and easy to carry. Mammut's range of avalanche probes and shovels is right on the money too.
---
Accessories
Hydration is pretty key when touring, especially on warm days or at altitude. Most folks go with the hydration system / bladder option but personally I like flexible plastic bottles like the Platypus SoftBottle. They are light, almost indistructable and fold down to nothing when empty. Don't forget a simple first aid kit like the Snowsafe Mountain First Aid Kit or a headtorch either.
-
Read more of Andy's reviews back in our news feed - search 'Latest Gear' or visit his website.