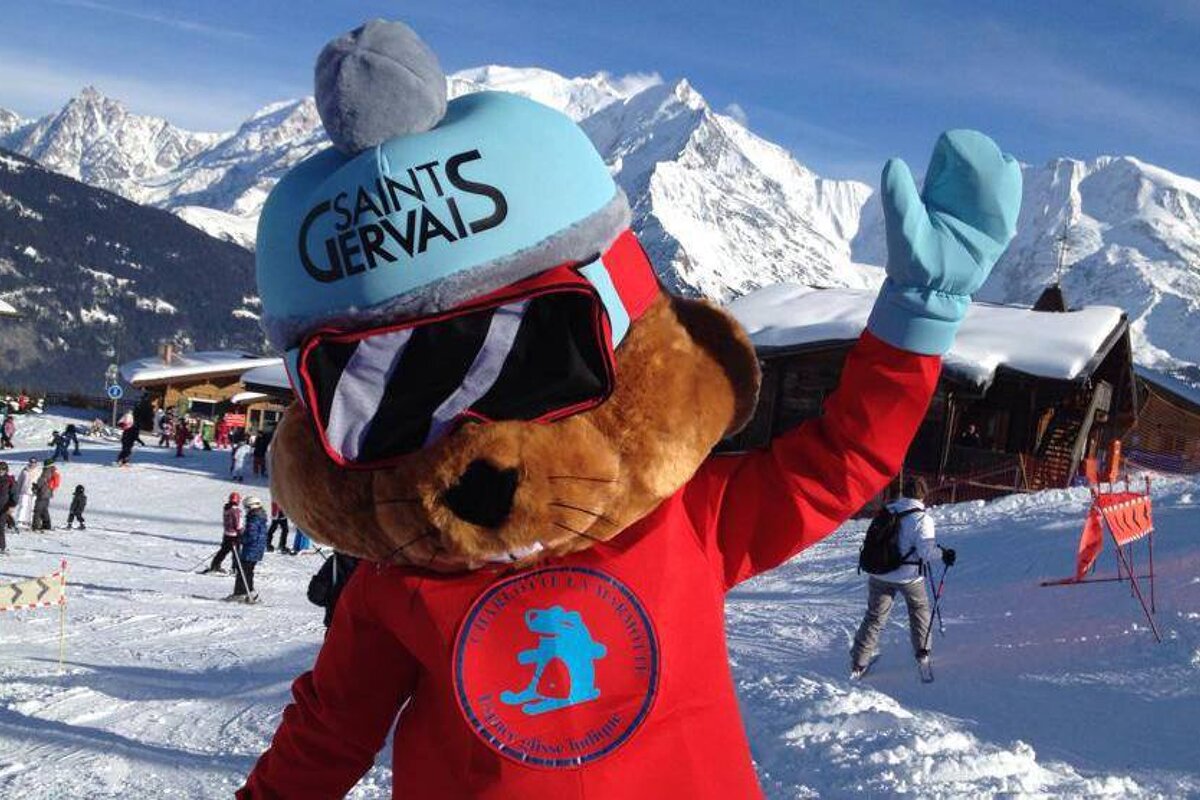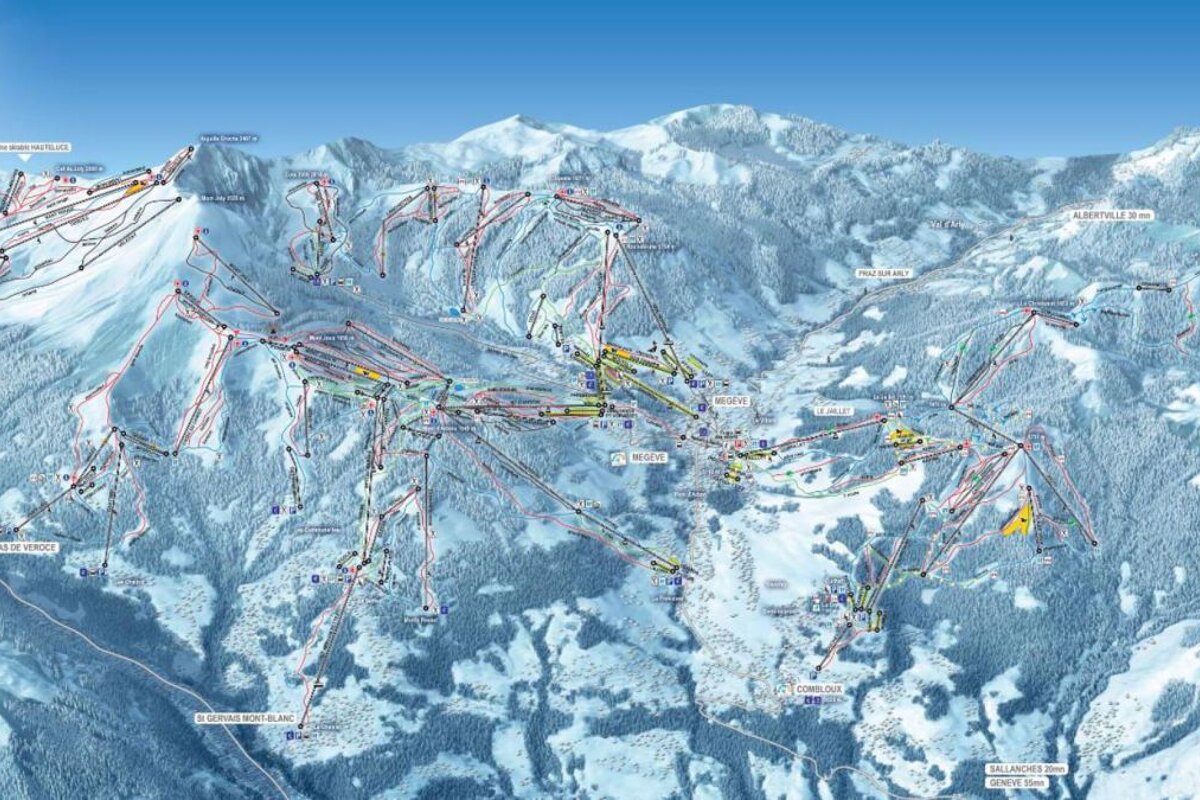 How to Get to the Evasion Mont Blanc Ski Area This Winter
How to get over to St Gervais, Megeve & Les Contamines to take advantage of the new addition to the MBU ski pass
This winter, if you buy a Mont Blanc Unlimited ski pass of 2 days or more you get the chance to ski unlimited, as many times as you like, in the Evasion Mont Blanc ski area.
Whether you've bought a season or annual pass, or a ski pass for 2 days or more, you can ski not only the whole of the Chamonix Valley, but the additional 277 miles or 445km of pistes that incorporate the towns and villages of Saint-Gervais, Saint-Nicolas, Megève, Les Contamines-Montjoie, Hauteluce, Combloux, and La Giettaz, otherwise known as the Evasion Mont Blanc ski area.
This area opens on Saturday 19th December (snow permitting) but how do you get across there from Chamonix?
Sadly you can't ski over there as the Les Houches ski area doesn't join up with the ski lifts and pistes in St Gervais (yet), so here are a number of options to help you get there;
To St Gervais: Take the Mont Blanc Express from anywhere in the Chamonix Valley and head in the direction of Le Fayet. From here you can catch a bus up to the closest ski lift which is the Bettex gondola. The train will cost you around 10 euros return (price depends where you get on the train), and yes, you have to pay as your guest card (carte d'hote) only takes you as far as Servoz for free. You have to pay for the full journey and sadly not just the extra two stops to get to Le Fayet. Once you're at the train station catch one of the shuttle buses up to the nearest lift at Le Bettex.
To Les Contamines: Take the train to Le Fayet and from there you can get a connecting bus to Les Contamines.
To St Gervais: Winter bus services run 4 times per day from Chamonix to St Gervais and will pick you up from Chamonix Sud, Les Bossons train station and St Antoine in Les Houches. You can buy single tickets or booklets of bus passes to save money. It will take around an hour to get from Cham Sud to the Bettex lift, and for you keen beans, the first one arrives at 07:52.
To Les Contamines: Take the bus to St Gervais as above and then change onto bus line 84 to get up to Les Contamines. It takes anywhere from 10-25 minutes depending on your start and end stops.
By Car
If you want to drive over to St Gervais, the bottom station of the Bettex has parking for 170 cars, but if for some reason that's full you can always head further up to the mid station where there's more parking and you can pick up the second part of the Bettex lift. As an alternative to St Gervais, head to the town of St Nicolas de Veroce (see map below) where you'll find parking at the bottom of the Chattrix lift as well as at the bottom of the Chef Lieu lift in the village centre. It takes around half an hour to get there from Chamonix.
To get to Les Contamines by car head towards St Gervais. Don't take the new road that cuts off the centre of St Gervais, stay on the main road (D902) which heads all the way up the valley to Les Contamines. It takes around 45 minutes to an hour to get there from Chamonix and you'll find parking at the bottom of the Montjoie lift and the Telecabine de la Gorge.
If you feel less inclined to do the hard work of getting there yourself, you can always book a Private Transfer between you and a few friends, a Taxi, or try Car Pooling.
Head over to our maps page to see maps for the ski area, snowshoeing routes and cross country skiing itineraries. There's also a well-established snow park at Mont-Joux built by HO5 and a boardercross course. Take a look at the current snow conditions on the St Gervais webcam before you head over.
Watch this