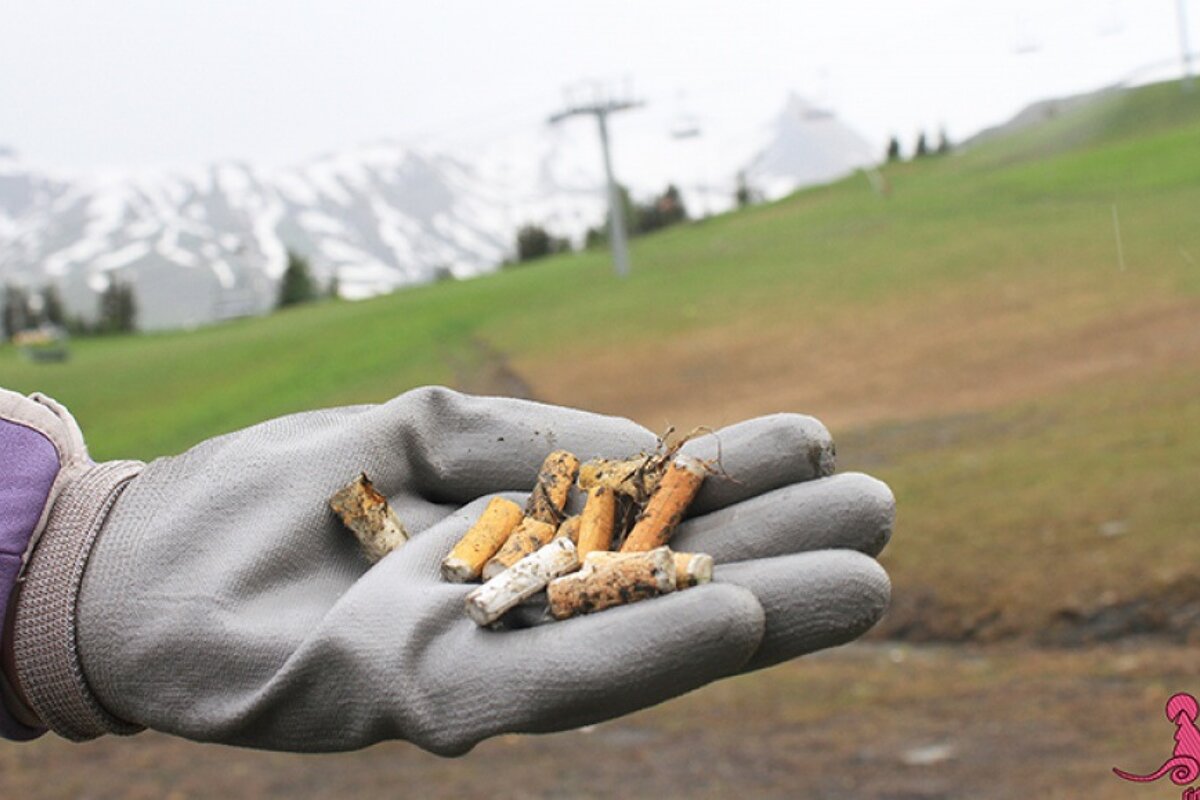 51 Tonnes of Litter Collected from Ski Resorts
Volunteers have a rubbish day out on the mountain
A litter-picking day organised by environmental group, Mountain Riders, bagged up an enormous amount of litter across the Alps during their Mountain Days clean-up campaign.
Every autumn the association organises "ramassages" at various ski resorts with the help of thousands of volunteers. This year they visited 104 different sites, where 5,900 volunteers collected a total of 51 tonnes of rubbish.
They came away with a revolting haul of cigarette stubs, plastic bottles, drink cans, and other items that had found their way onto pistes, footpaths, streams and rivers. Many of which had been dropped from ski lifts last winter and been covered over with snow, festering until summer.
Mountain Riders is an association of skiers and snowboarders who are passionate about protecting and preserving the mountains; as well as the annual litter-picks they also do a lot to educate people about the consequences of polluting the mountains.
Watch this