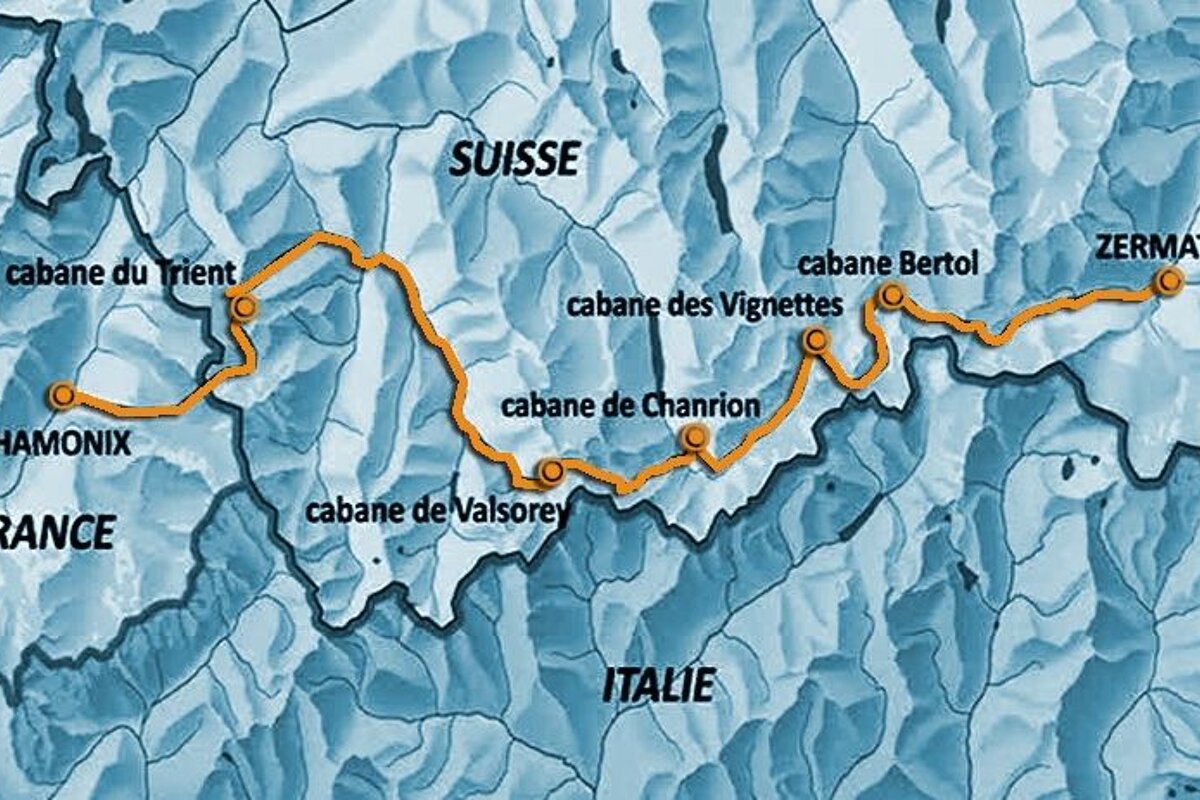 New Record for Haute Route
Chamonix to Zermatt in 18 Hours and 35 Minutes
The spring ski touring season has begun in earnest here in Chamonix with some ski mountaineers travelling faster than others!
The world famous Chamonix to Zermatt 'Haute Route' takes 'normal' ski tourers around 5 days to complete but earlier this week, Lionel Claudepierre completed the journey in just 18 hours and 35 minutes.
Lionel was part of a four man team bidding to break the existing record of 18 hours 50 minutes and 29 seconds held by Jean-Francois Premat, Alain Premat and Sebastian Baud. While three of his team were unable to complete to the route due to a combination of physical and technical reasons, Lionel, a member of the Bourg St Maurice based PGHM, did manage to finish and in so doing set a new record.
Congratulations to Lionel on this awesome achievement.