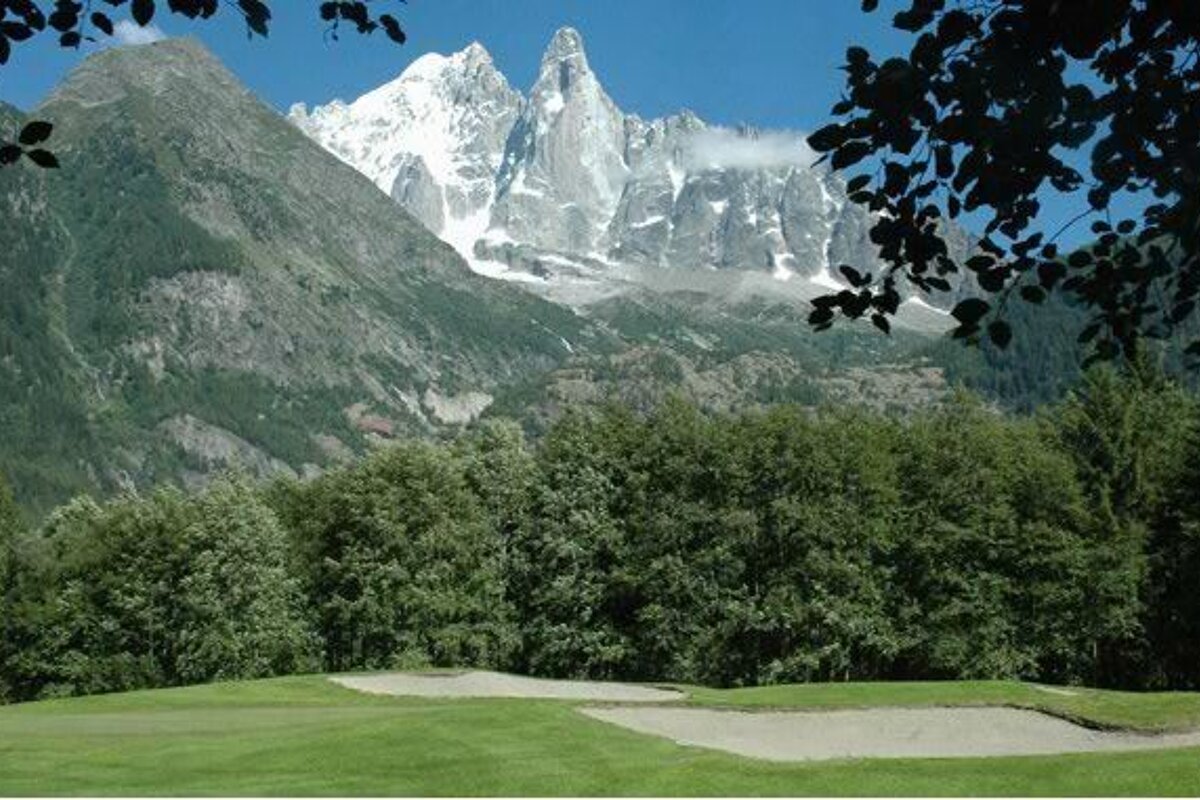 Grand Prix Golf Tournament, Chamonix
International men's golf tournament
This competition is open to international players with a handicap less than or equal to 2.4, with a maximum of 84 players including nine wild cards (3 FFGolf, 4 Ligue and 2 Club). It is Category 3 protected and counts toward your World Amateur Golf Ranking.
The Maurice Herzog Cup takes place in October at the golf club in Les Praz, situated a five-minute drive away from Chamonix town centre. This magnificent par 72 course is overlooked by some of the biggest peaks in the Alps – the Aiguille du Midi, Les Drus, Aiguille Verte and of course the biggest of them all, the Mont Blanc.
Registration at the Chamonix Golf Club. Entry for attached via the website link above.
Venue
Chamonix Mont-Blanc Golf Club
Location