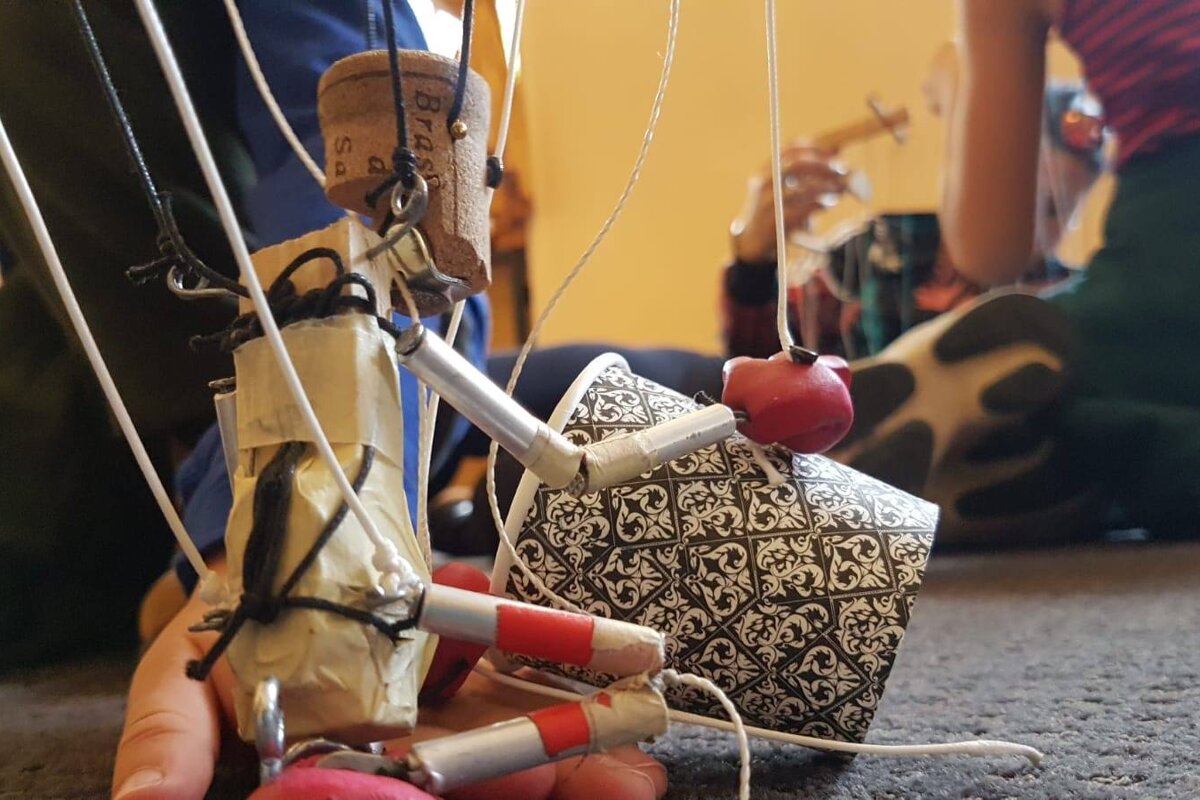 Festival Les Petits Asticots, Chamonix
Children's festival with workshops and entertainment
Dates to be confirmed - For over 20 years this week-long autumn festival has been encouraging children to be imaginative and creative, whilst having lots of fun.
Activities include circus skills workshops, making toys out of paper, puppet plays, theatre and more. Events take place the entire length of the Chamonix valley, including the nearby towns of Saint-Gervais and Passy.
You can buy tickets online or on the door for various events,. The shows and activities will all be in French but many will be so visual and/or musical that children of any nationality will be able to enjoy them.
Full schedule of events available in the web link above.
Venue
Various venues in the Chamonix Valley
Location