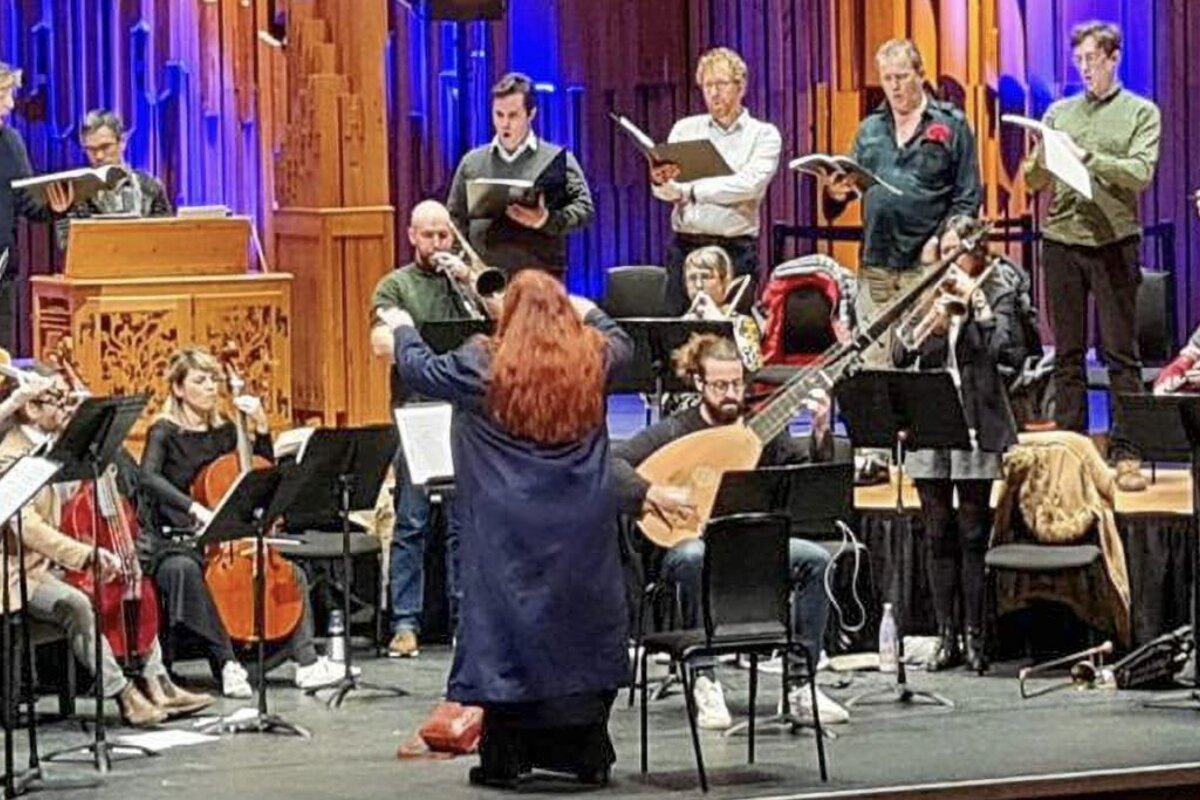 © Festival Baroque du Pays du Mont-Blanc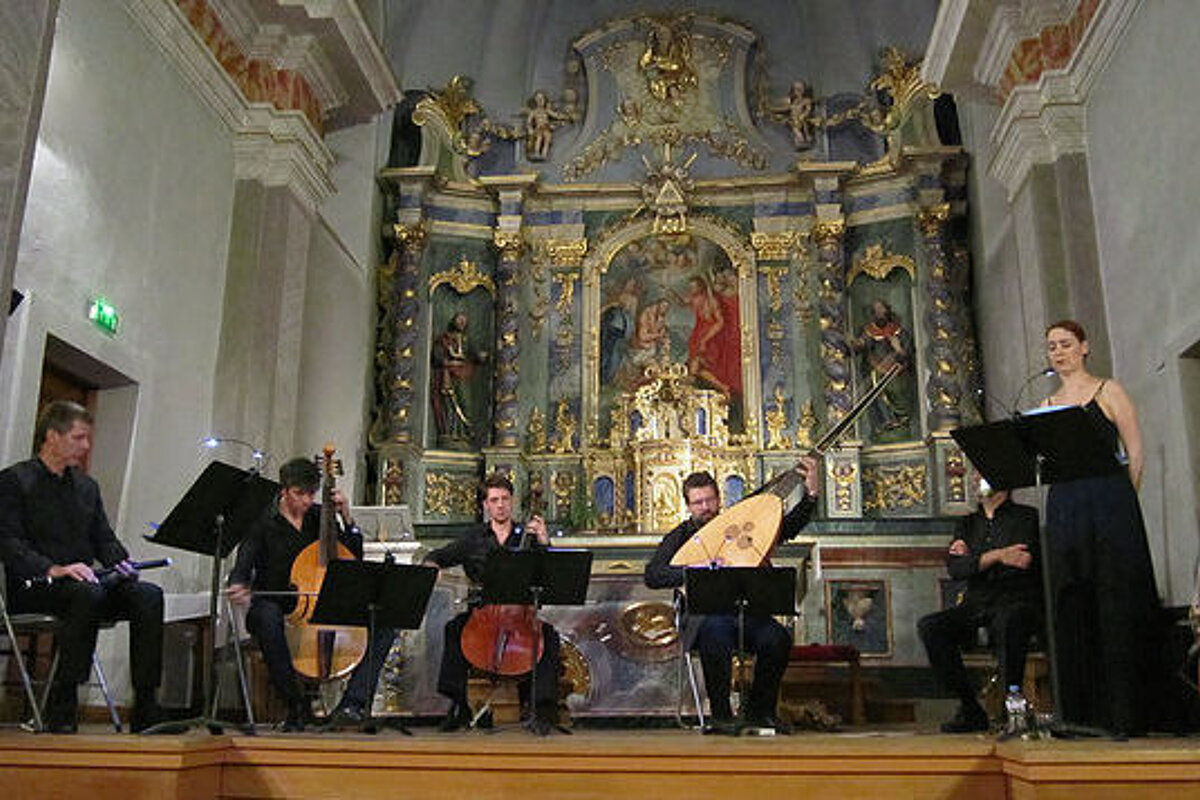 Festival Baroque du Pays du Mont-Blanc, Chamonix
Annual celebration of European Baroque music
The 25th edition of the annual festival of European Baroque music by internationally renowned artists.
Following the theme of nature and a tribute to the Earth and to men, women, love and animals with concerts, prestigious events, exhibitions and animations.
14 concerts performed in 14 different locations around the Chamonix area - for full programme information go to the website above.
Watch this
Venue
Various venues in the Mont Blanc region
Location