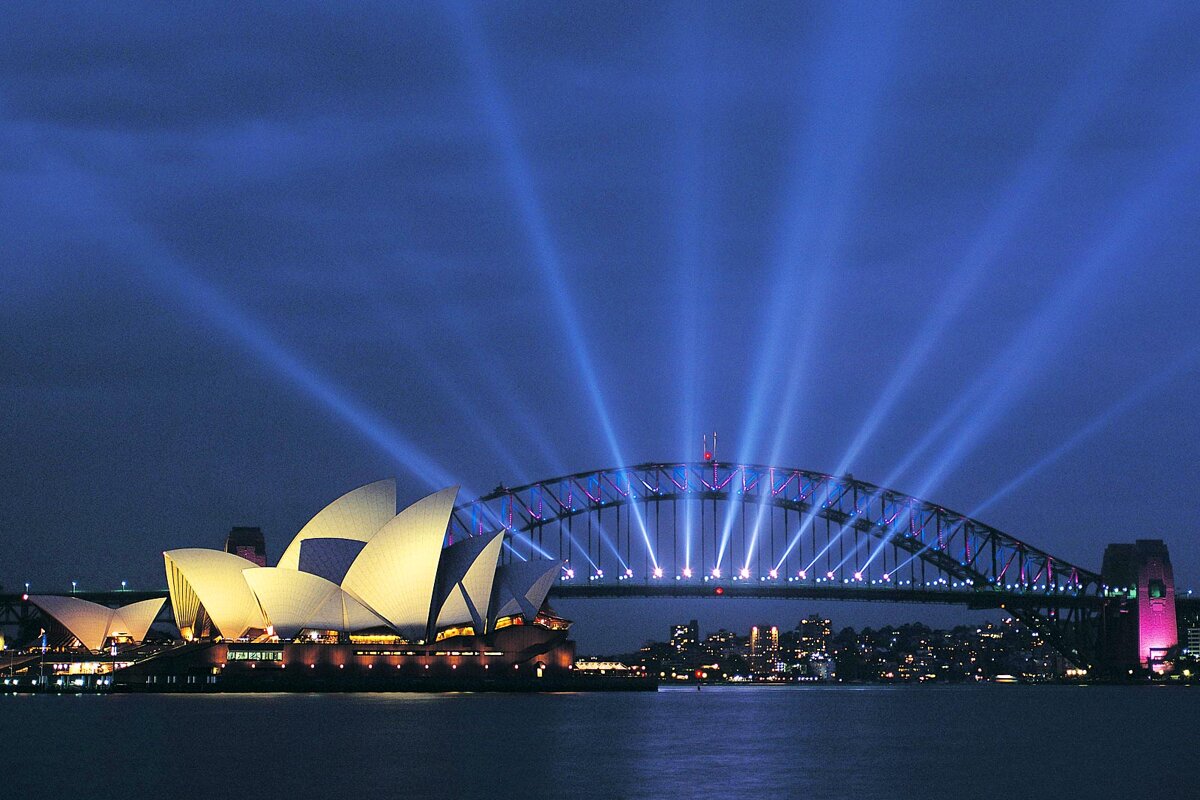 Australia Day in Chamonix!!
Or "Straya Day" if you're from that neck of the woods
Throw another shrimp on the barbie Sheila! Today's the day for fancy dress, national flags and all things Australian.
Check out Chamonix's bars & clubs to see who's hosting a party & don't forget to send us your photos.
Ripper!