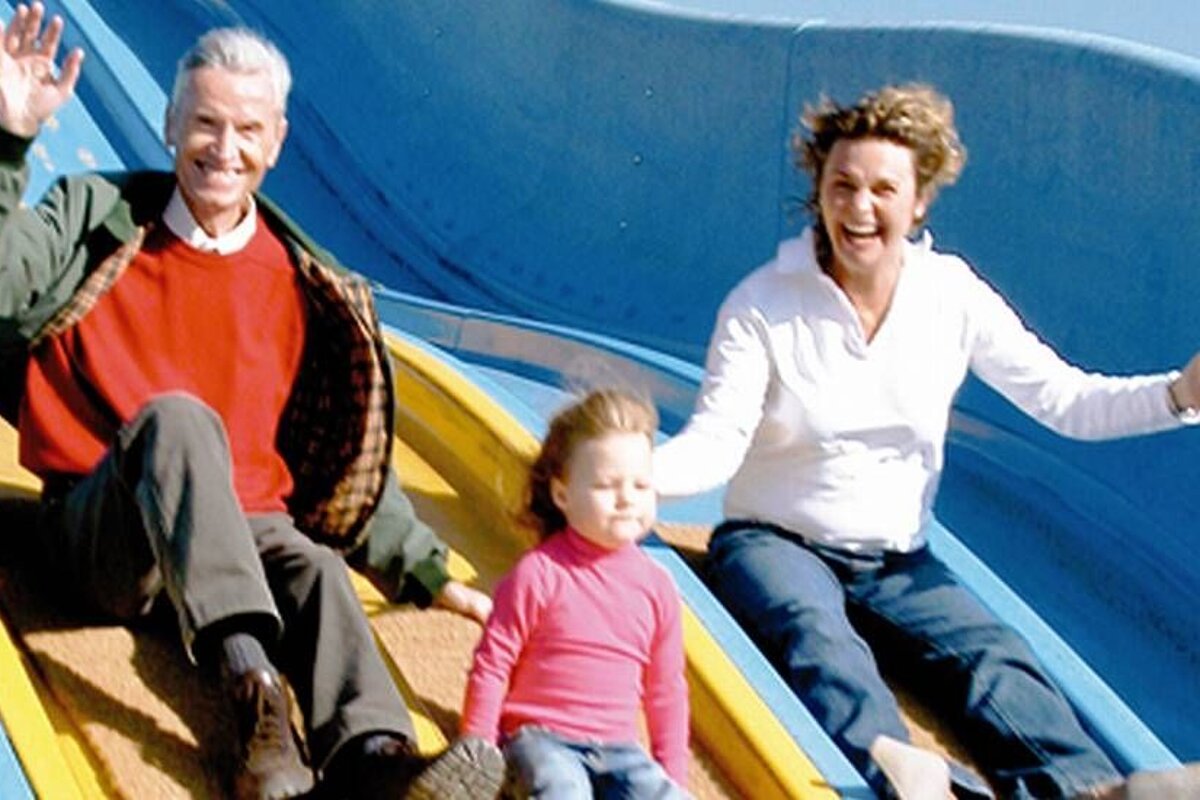 © Parc de Loisirs Chamonix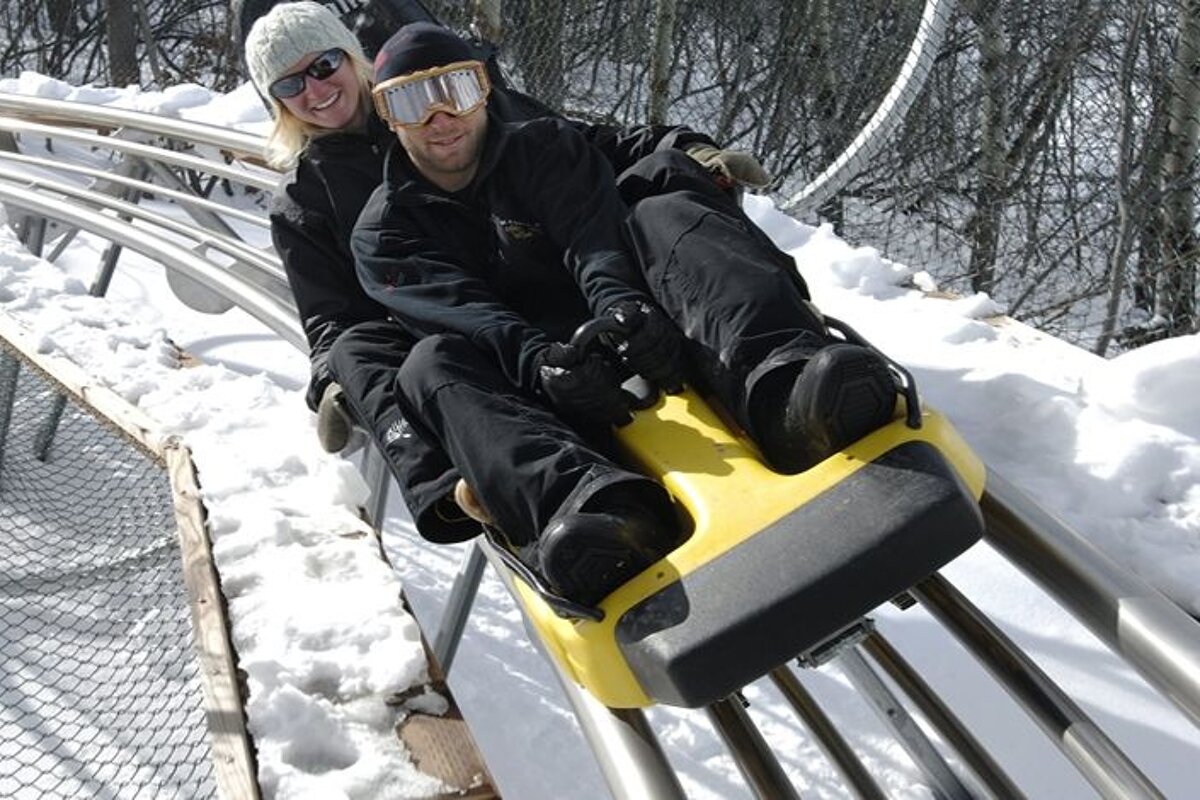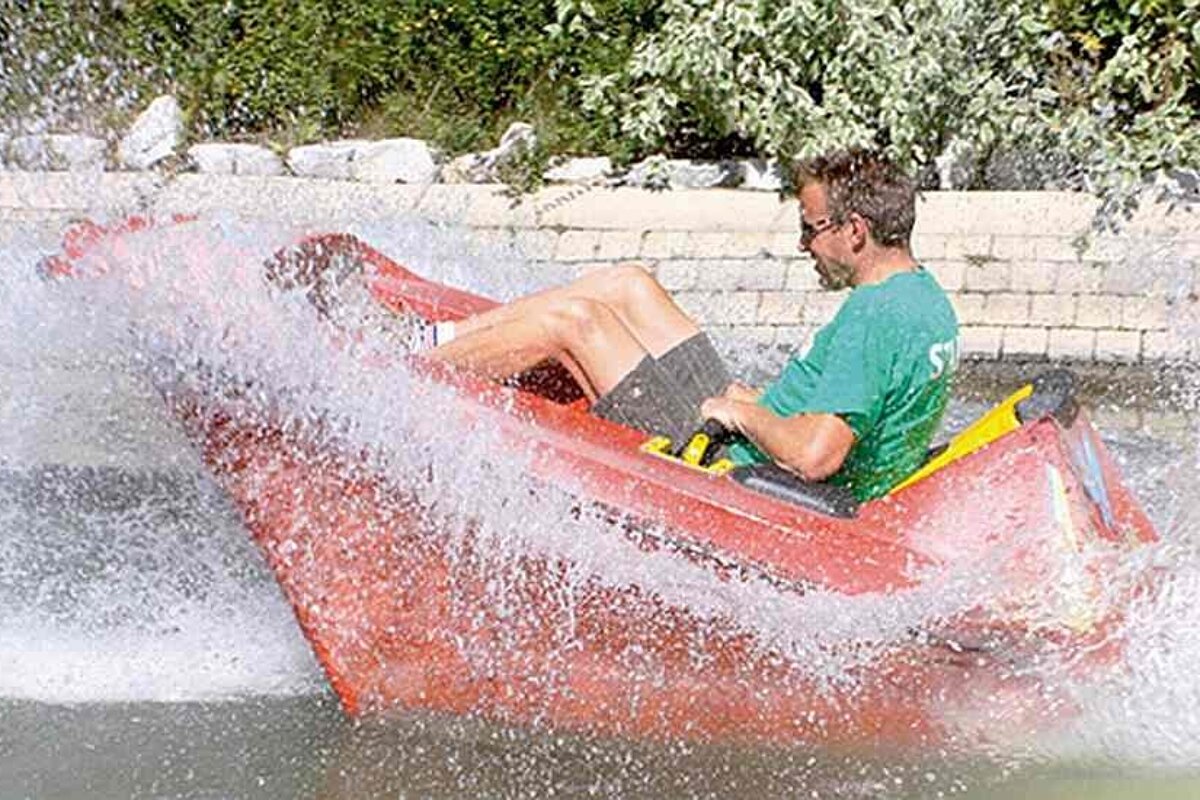 © Parc de Loisirs Chamonix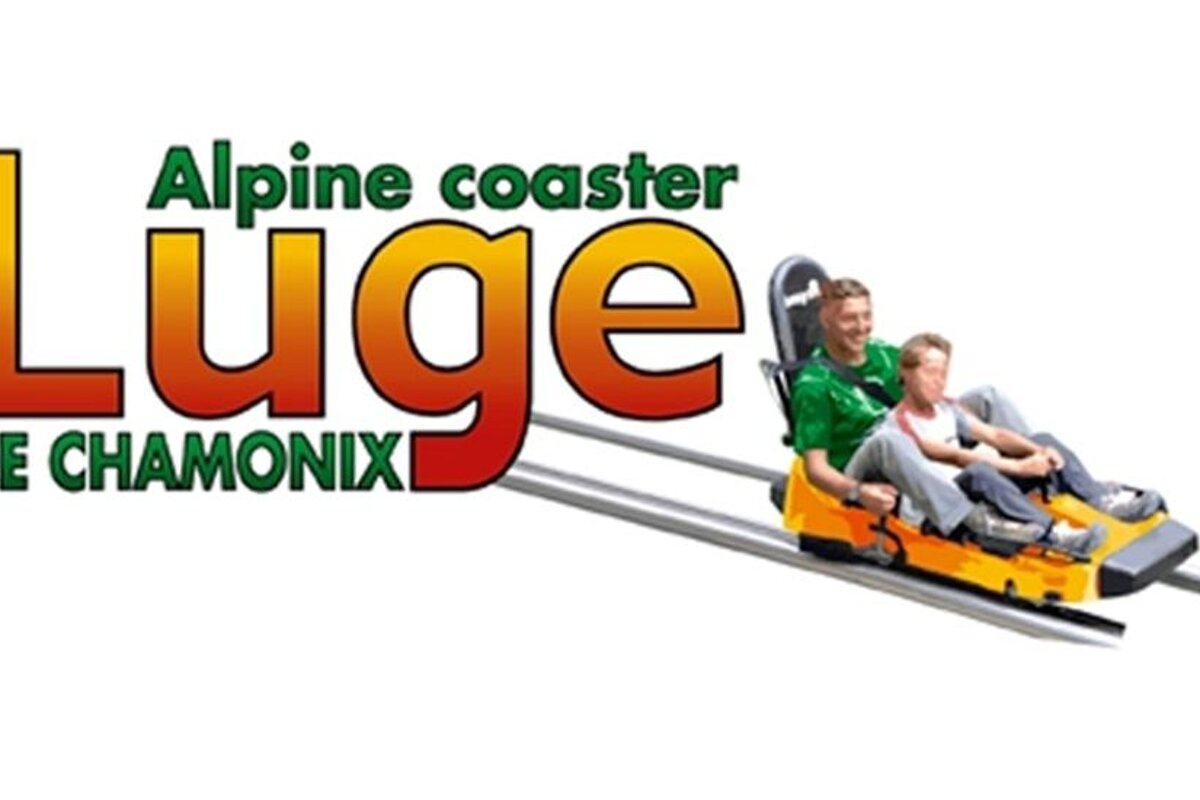 © Parc de Loisirs Chamonix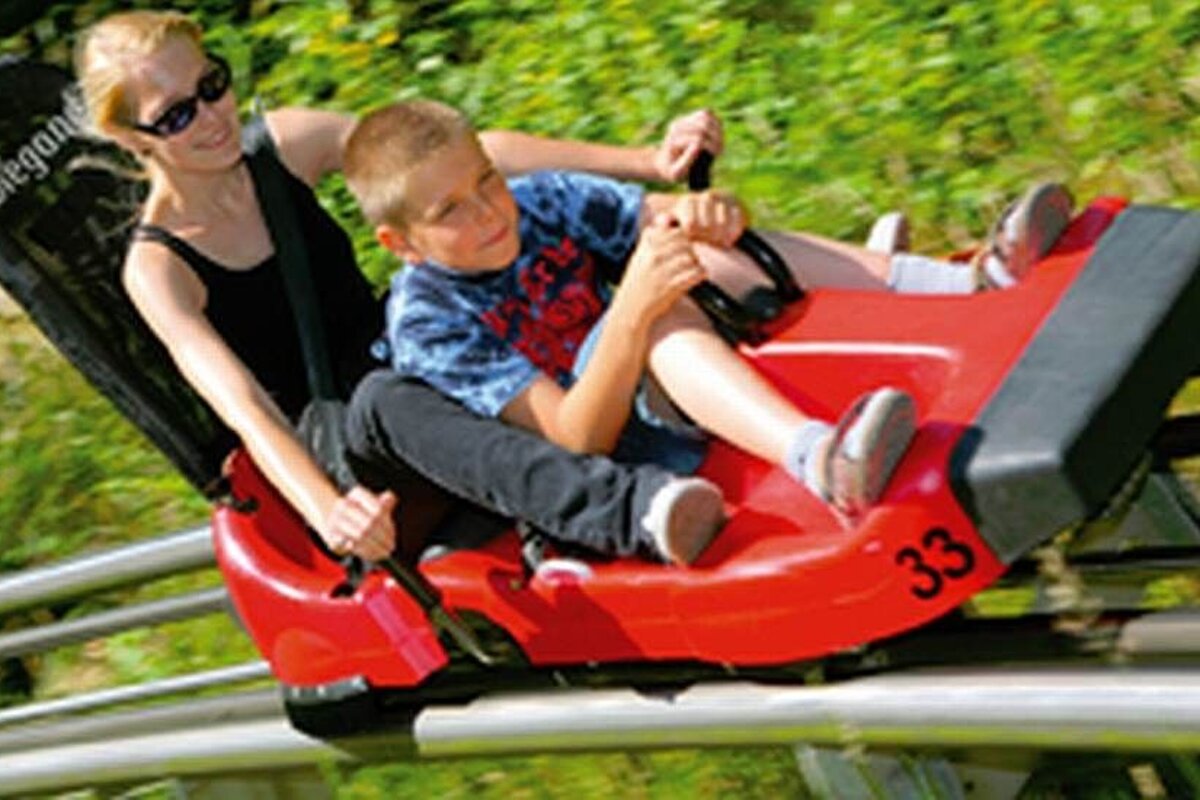 © Parc de Loisirs Chamonix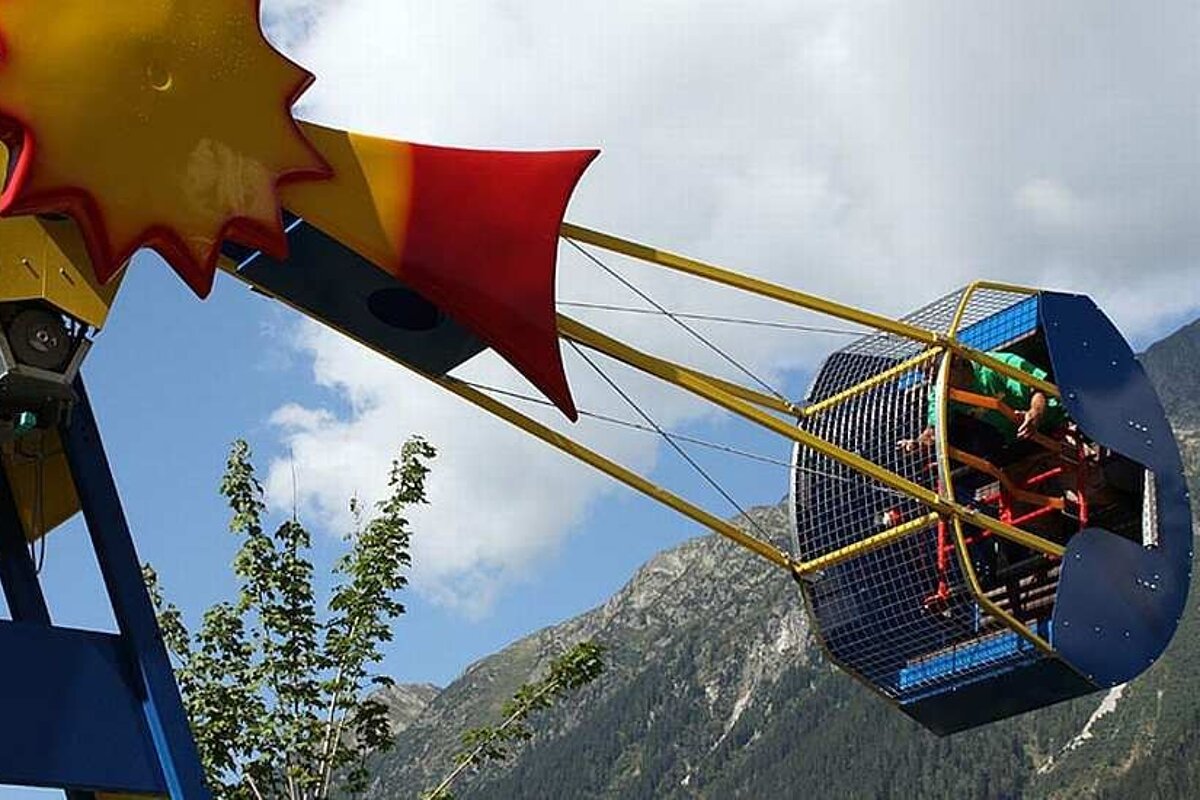 © Parc de Loisirs Chamonix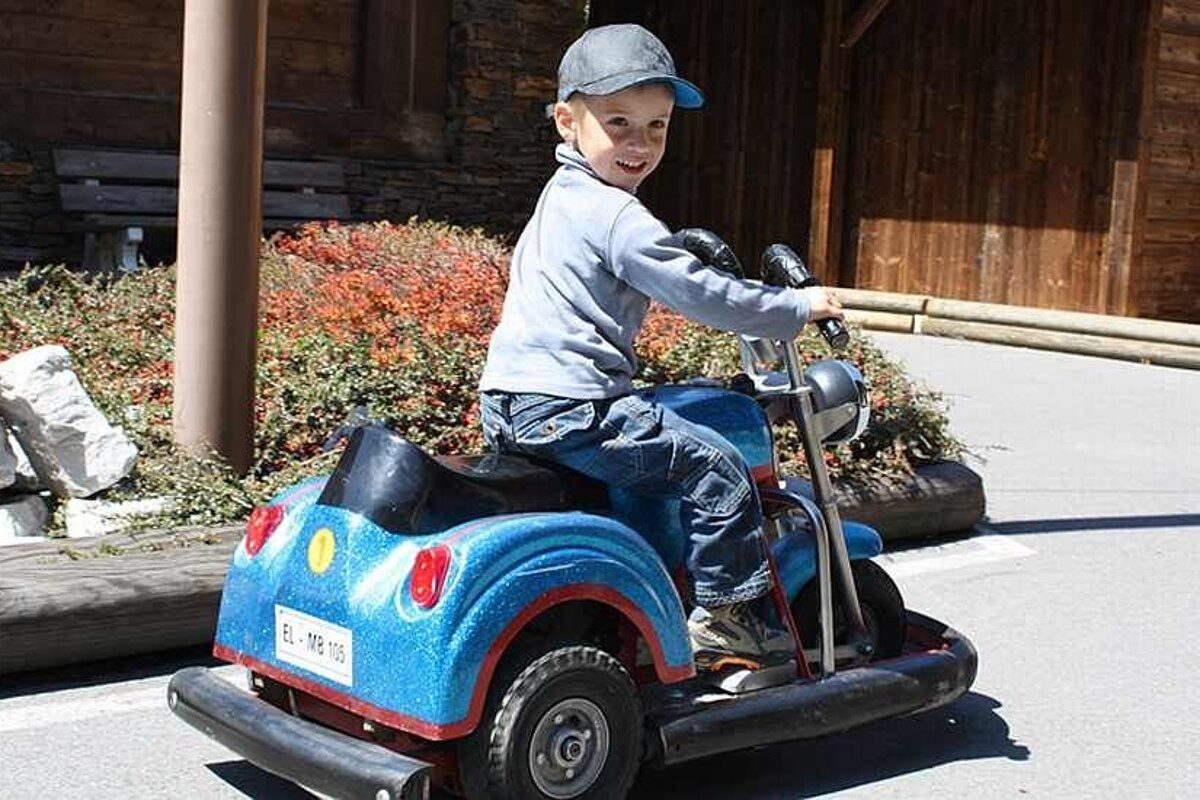 © Parc de Loisirs Chamonix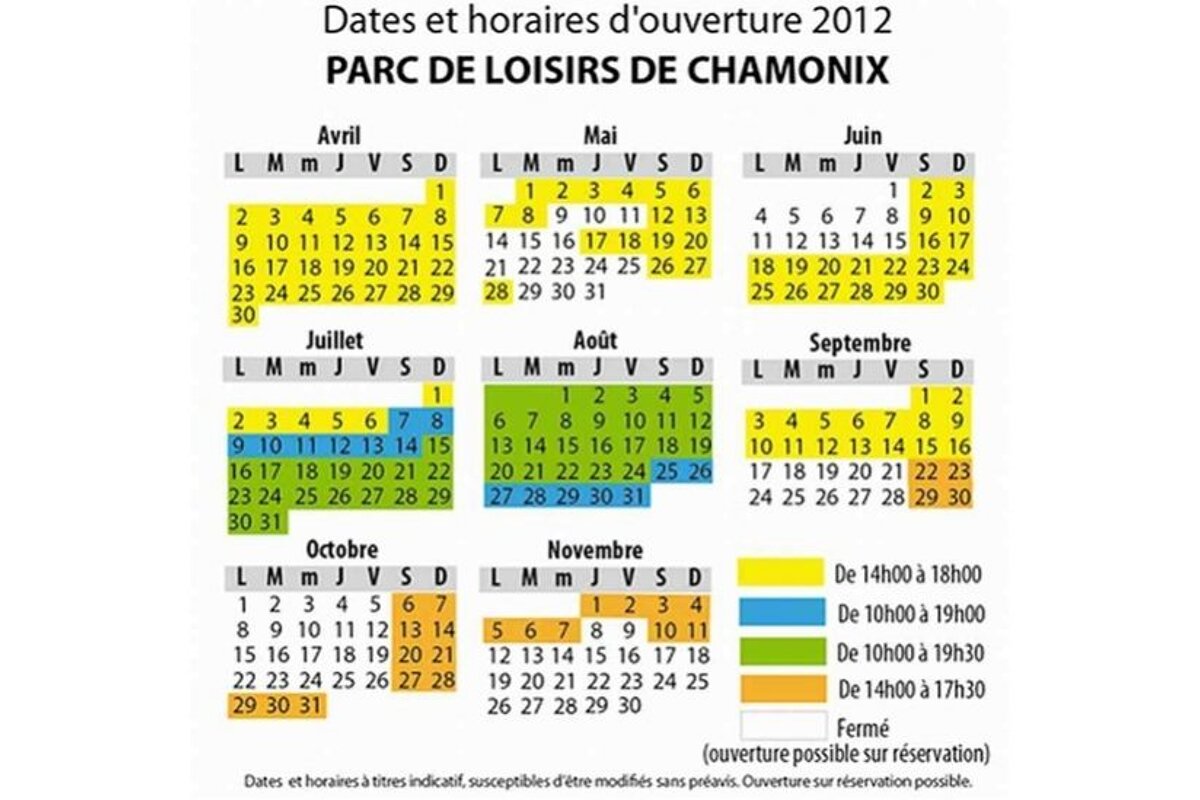 © Parc de Loisirs Chamonix
Parc de Loisirs, Chamonix
A leisure park close to the centre of Chamonix for kids of all ages
The Chamonix Parc de Loisirs (amusement park) has been improved with more rides and attractions for everyone. It's a great place to spend a fun day out as a family or a group.
Bring your family and friends and enjoy the many attractions of the Park:
Chamonix Luge four seasons: 1300m on a roller-coaster rail. Spins, loops and jumps ... a roller coaster in the mountains!
Games for children from 2 years old
Electric Motorcycles, toboggan slides, trampolines, loop the loop, splash boat, toy diggers, playgrounds, zip wire, ...and more!
Forest adventure park
There are games and activities for children aged from just 1 year old, as well as a petting area with our friendly family of goats who can't wait to meet you! There are also many exciting things for teenagers and adults to take part in.
You can enjoy lunch and snacks at the bar-restaurant or bring your own and enjoy a picnic.
Families, school trips, holiday groups, etc - all are welcome to spend a fun day at the Chamonix Leisure Park. Access is easy from either the main road into Chamonix or from the nearby train station and we offer 800 free car parking spaces.
For opening dates and times look at the calendar for this summer in the images above.
Find more information by giving them a call or sending a message.
Location