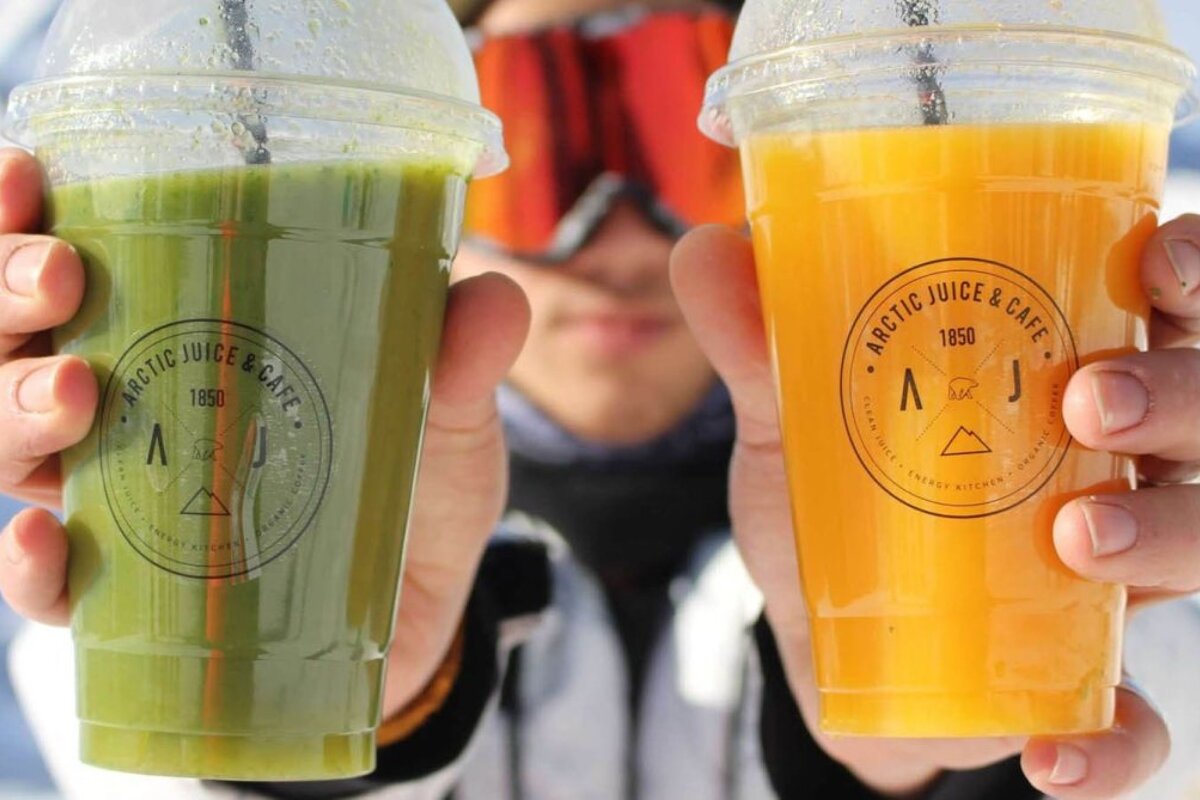 Le Kiosque Restaurant, Chamonix - Centre
Restaurant and takeaway at La Folie Douce Hotel
The perfect place to grab a fresh sandwich to take up the mountain for lunch.
They serve a variety of snacks to takeaway including fresh sandwiches, hot drinks and energy bars.
Le Kiosque is located outside La Folie Douce Hotel and is open to everyone, including people who aren't guests at the hotel.
Open every day from 09:00 to 17:00.
Location