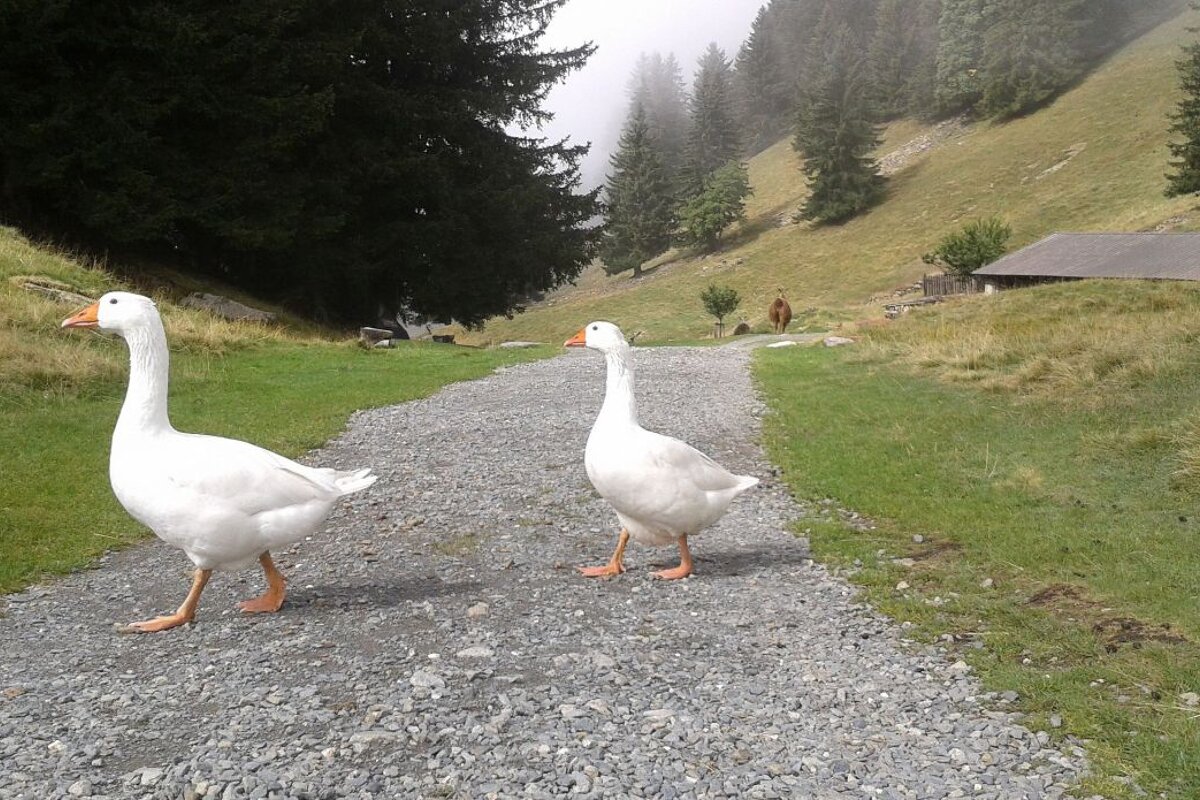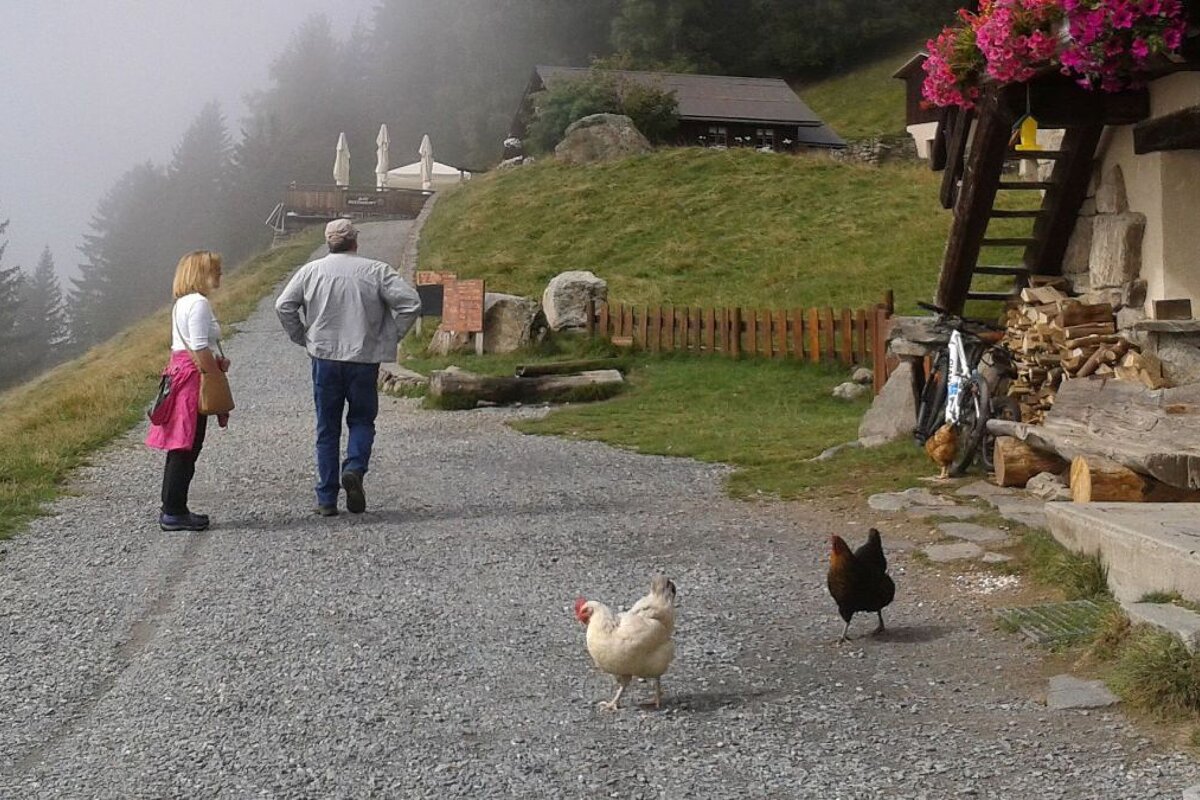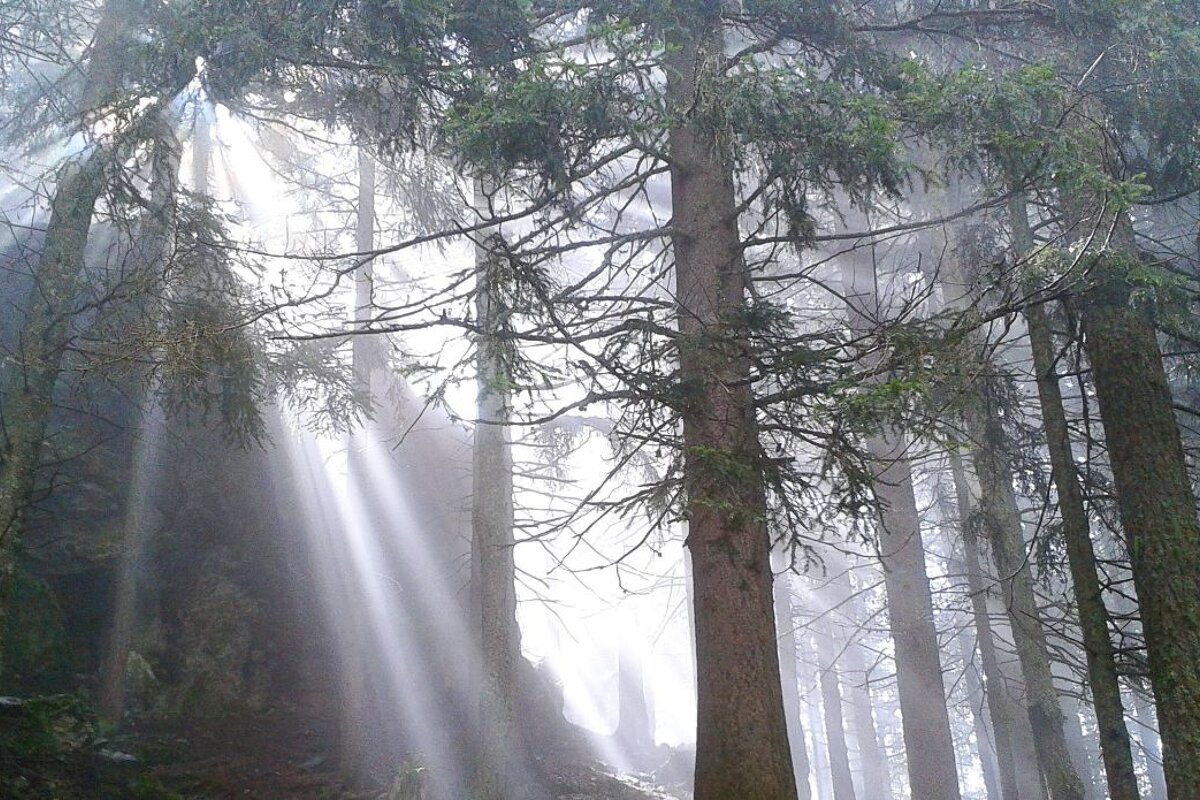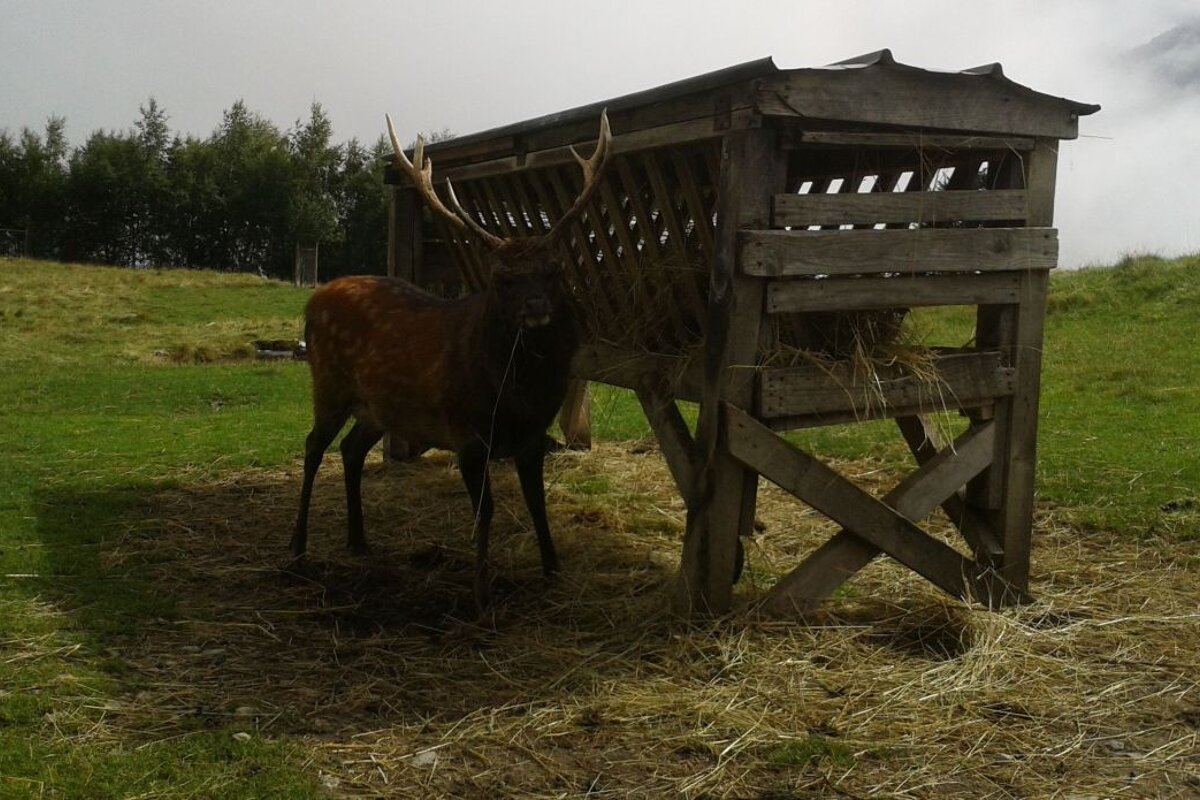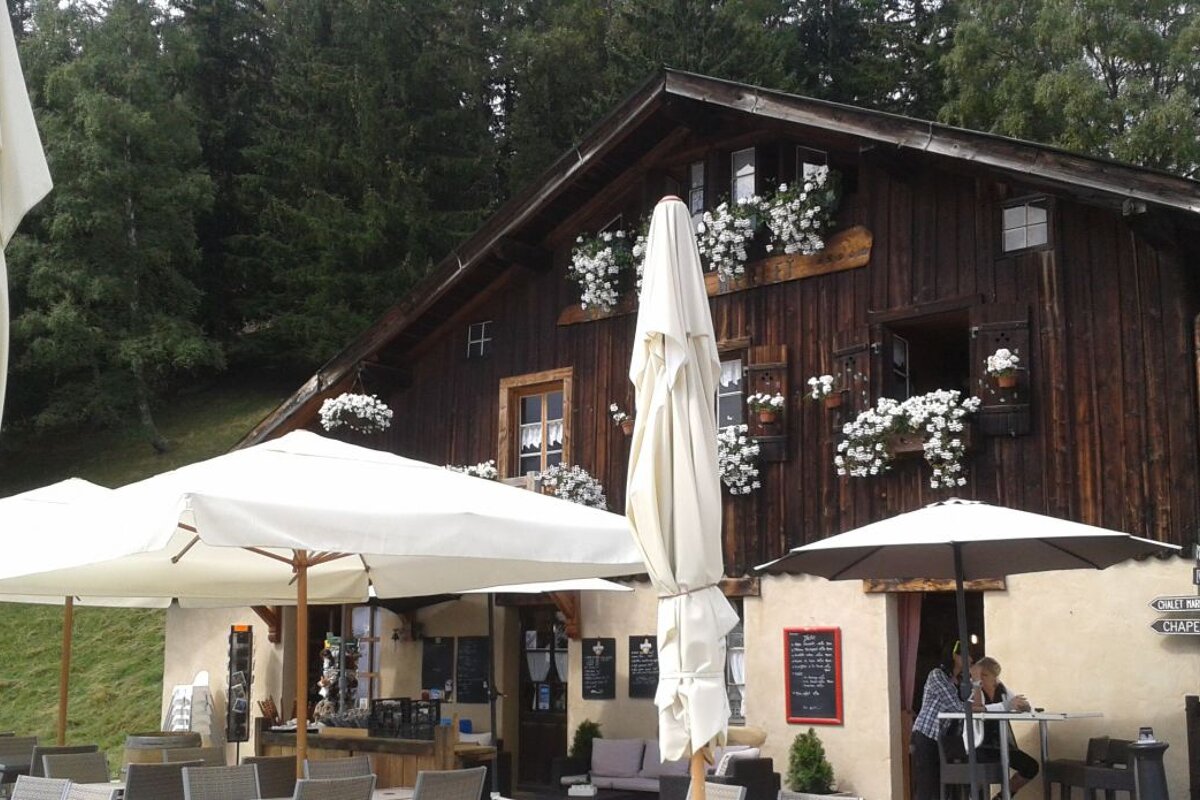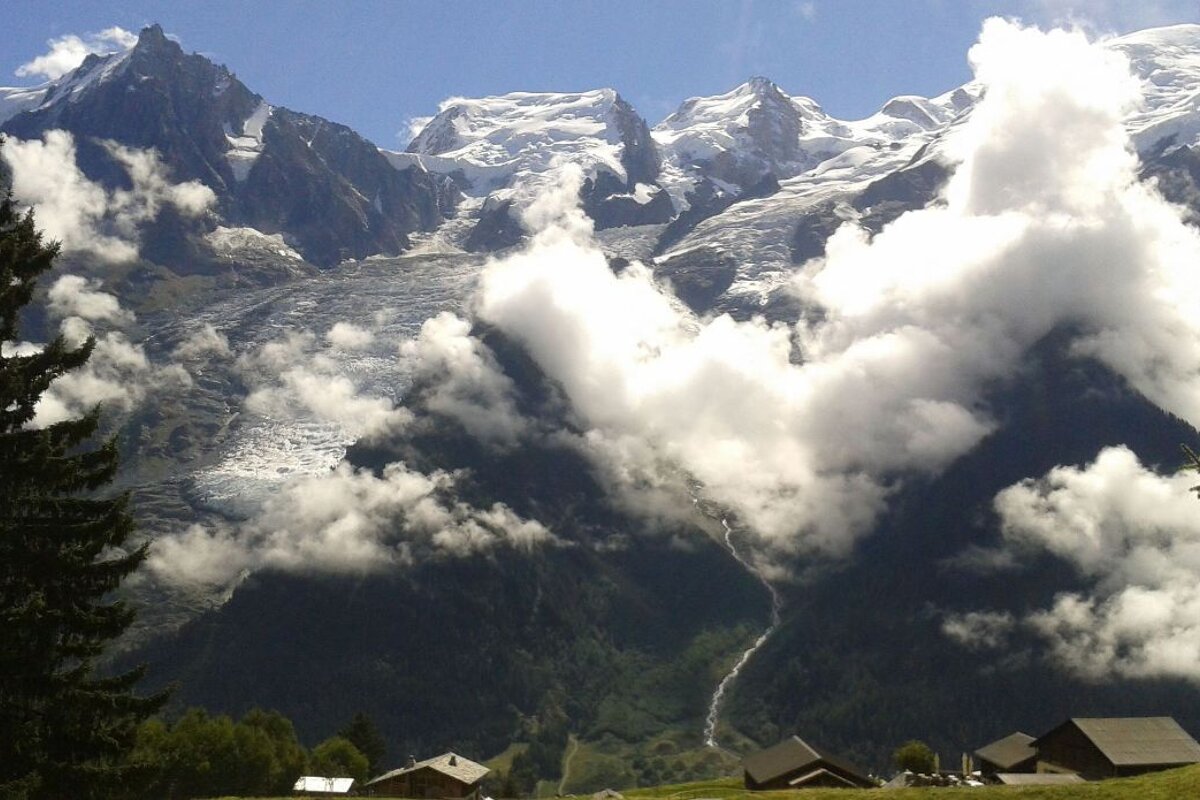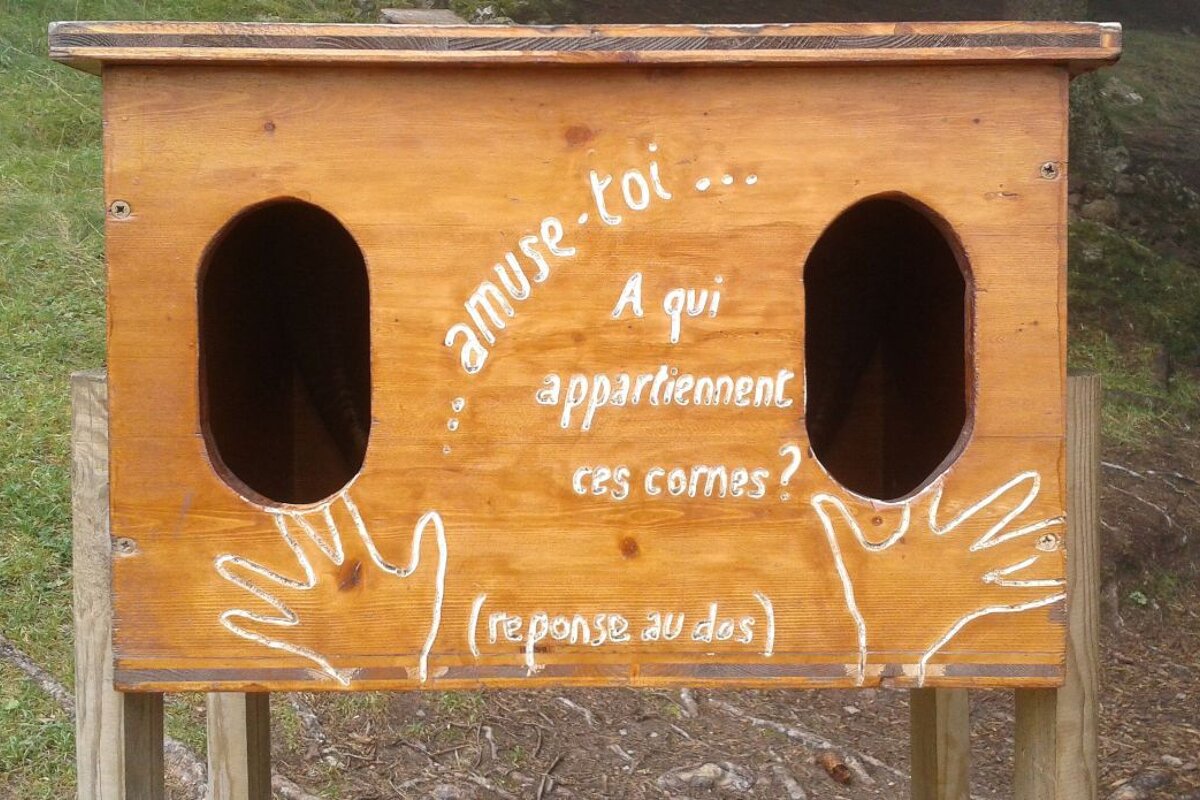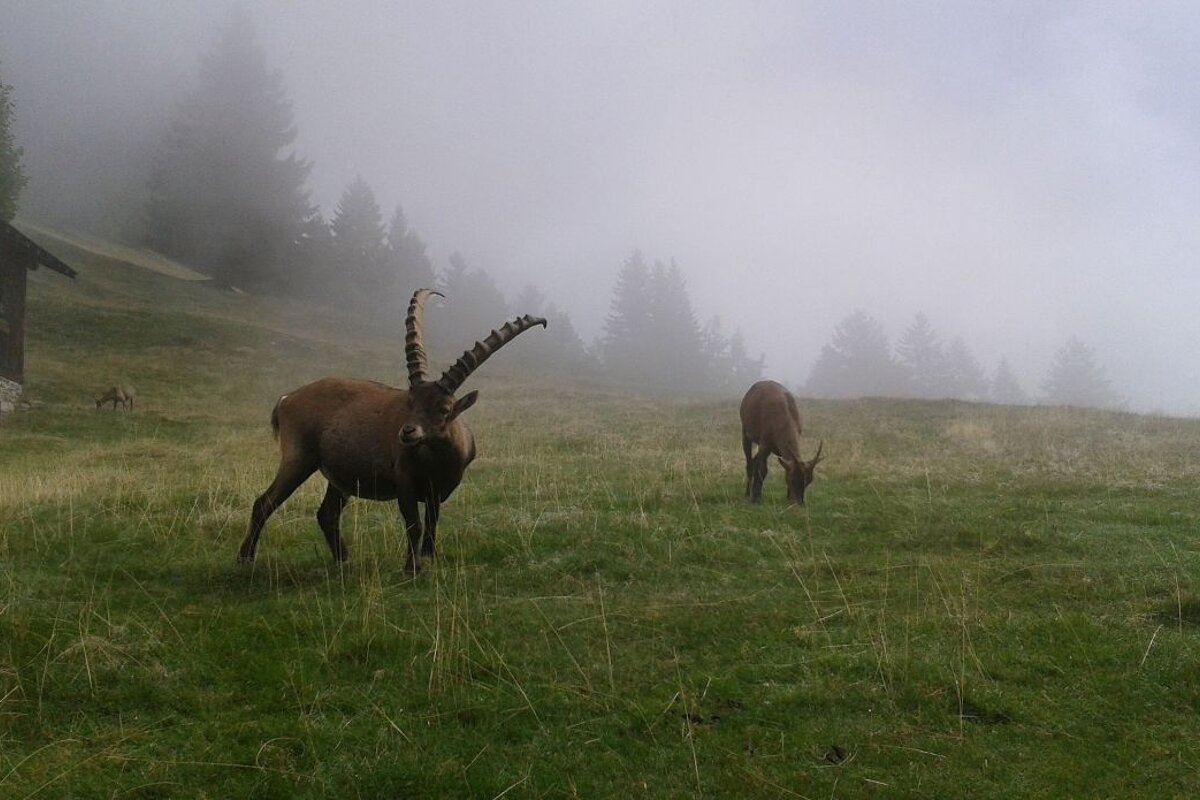 Visiting the Animals at Parc de Merlet
Alpine Animal Park in the Mountains
With a couple of grey days on the weather forecast we were wondering what to do with our day off, so we headed up to the Parc de Merlet in Les Houches.
High up amongst the trees on the Brevent side of the valley, is an enclosed but spacious animal park where alpine species such as marmots and bouquetin roam alongside slightly less native creatures such as llama.
The park is accessed either by car along a steep winding road that leads up from Les Houches train station, or on foot via an even steeper hiking trail from Les Gaillands in Chamonix.
We wound our way up through the thick damp mist that was engulfing the valley and found sunshine on the other side! We were welcomed at the entrance by some very self-important chickens and a couple of strutting ducks who appeared to be practising for a military parade.
Following the trail map, we took the footpath through a meadow where bouquetin were grazing on the lush green grass before heading into the trees towards Chalet Marmotte but no one was home, either that or they were all having a lazy lie-in.
A little network of paths takes you in and out of the trees, looping round to give fantastic views of the valley stretching out beneath you. A series of "quiz questions" gives you the chance to practice your French as you try to figure out which animals the clues are pointing to. There are loads of activities and interactive things for children to get involved in and learn more about the alpine animals.
The path rises up and around the back of the park, which seems to be where the deer like to chill out. We saw whole families of beautiful red fallow deer, some with mighty impressive antlers, as well as roe deer and sheep with big curly horns.
A gentle stroll around the park took us about an hour or so, then we grabbed a table on the sunny terrace at the café for a refreshing drink overlooking the glaciers on the opposite side of the valley. You get quite a good perspective on how high up you are when flocks of birds and even a helicopter flies past you at more-or-less eye level. The café also serves food and they seemed to have quite a nice lunch menu of salads, omelettes and local cheeses as well as ice creams and desserts.
Entry into the Parc du Merlet costs 7€ for adults and 4€ for children, with concessions for groups. The park is open until 30th September from 10am until 6pm every day except Mondays. Winter visits are by reservation only for guided tours and photography workshops.
Location