Latest Gear: Powder Skis & Snowboards for 2017
Pick a perfect powder partner for this season
To celebrate the fact that most of the Alps got buried with snow in the last few days, I thought this month's gear feature really should be all about powder specific skis and snowboards.
Normally I might think twice about having skis and boards in the same article but it seems like, when it comes to riding powder at least, that the characteristics of feel and shape are pretty universal across both disciplines.
Here's a run through of the powder specific skis and snowboards that have caught my eye this season.
---
Skis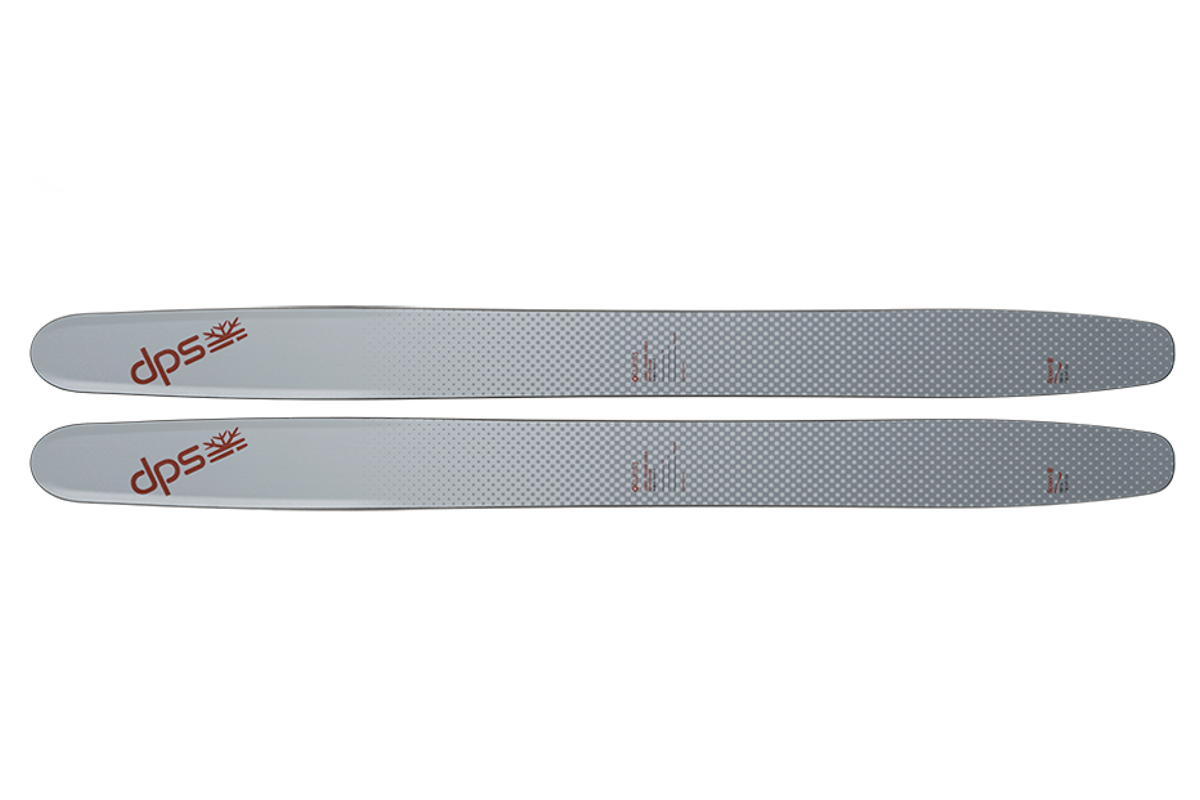 DPS Spoon Pure3
The Spoon Pure3 is the latest incarnation of the legendary powder focused ski shaping by DPS which, by all accounts, takes powder performance to the next level. The Spoon Pure3 has DPS's 3 dimensional convex shaping at the shovel of the ski for awesome planing, speed and turn initiation in powder.
The ski also has a super fat 148mm waist underfoot and a single radius fully rockered profile to guarantee float. The Spoon Pure3 is perhaps the ultimate powder specific ski and ideal for anyone looking to maximise fun on heli, cat and deep touring days. Take a look at their promo video.
---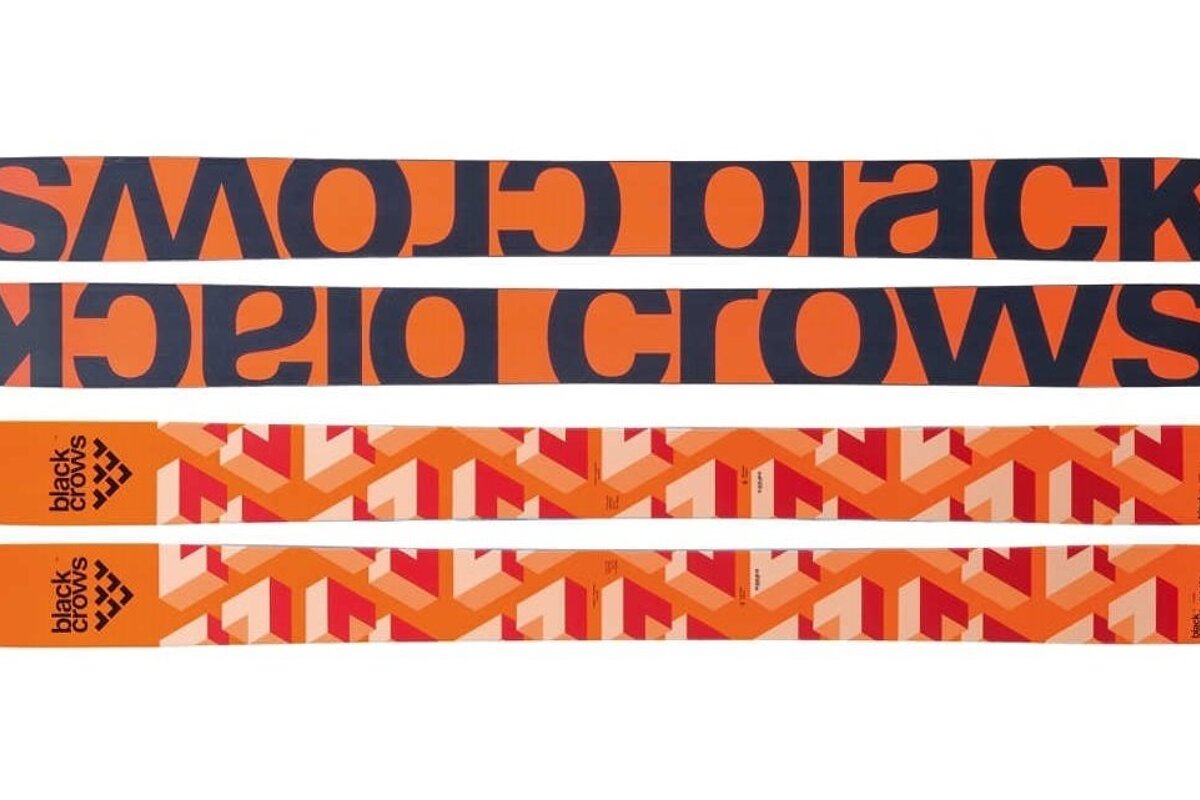 Black Crows Nocta 2
The Black Crows Nocta 2 has been redesigned for winter 2016 / 2017. It's now a fully rockered powder specific ski with a 122mm waist, reverse sidecut and fully rockered profile. The Nocta 2 has a big turn radius that provides stability at speed. As the ski is fully rockered though, it also turns easily and is very maneuverable. This combination makes it a great choice for anyone looking for a ski to take out into all types of backcountry terrain on a powder day. Their video is in the main image player above.
---
Line Pescado
Eric Pollard, the man behind Line Skis, has been playing with shaping for years. The skis he designs feel different to most others out there. The Pesacdo is the latest in a long line of pow specific skis that are in keeping with his philosophy of doing things a little differently. The Pescado is a directional ski designed to surf in powder. Pollard has clearly taken shape and design cues from the world of surfing and snowboarding to create a ski that floats, carves and slashes in powder like nothing else. Take a look at their promo video.
---
Snowboards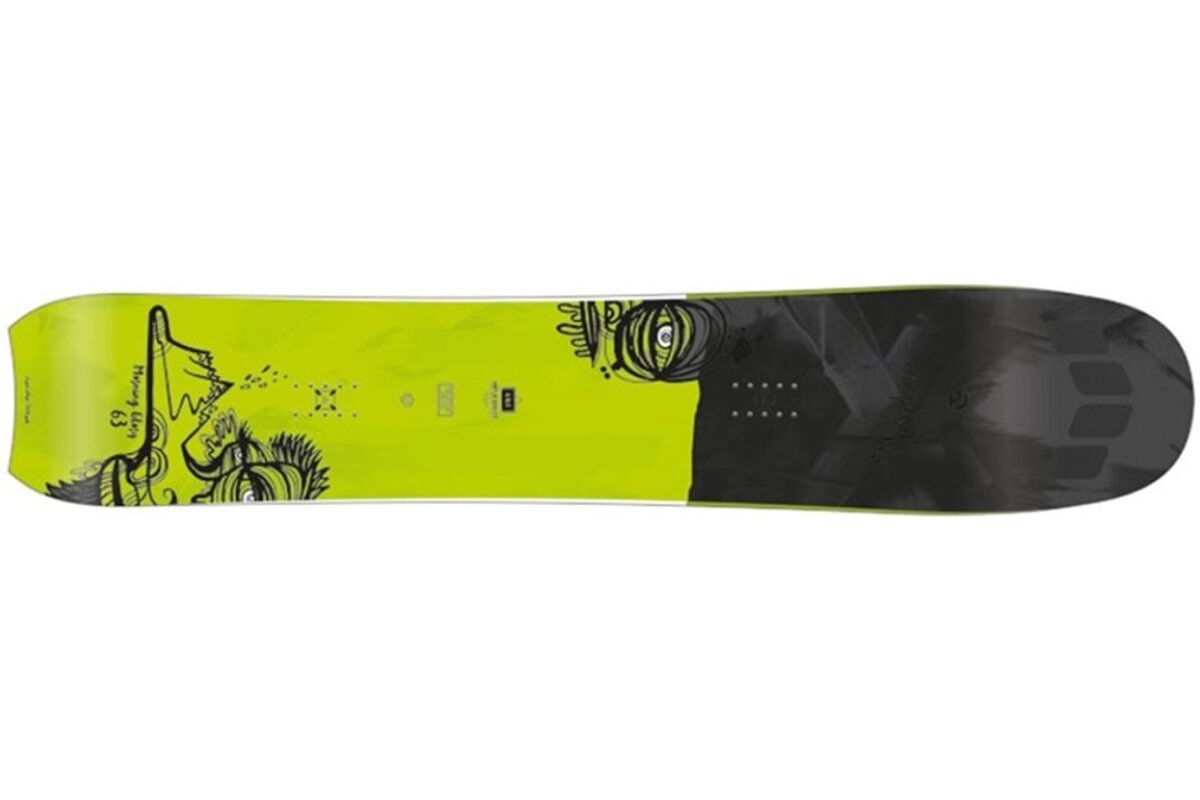 Amplid Morning Glory
I love this board. The Amplid Morning Glory is a full on pow specific deck with a high end construction that really excels in deep snow. What surprised me the most when I first rode it though was the board's versatility. It carves on piste and handles choppy snow and mank with ease. In fact the Morning Glory is so versatile that I wouldn't hesitate to recommend it as a one board quiver option for any rider who's focus is freeride rather than freestyle performance. Find out more on this product video.
---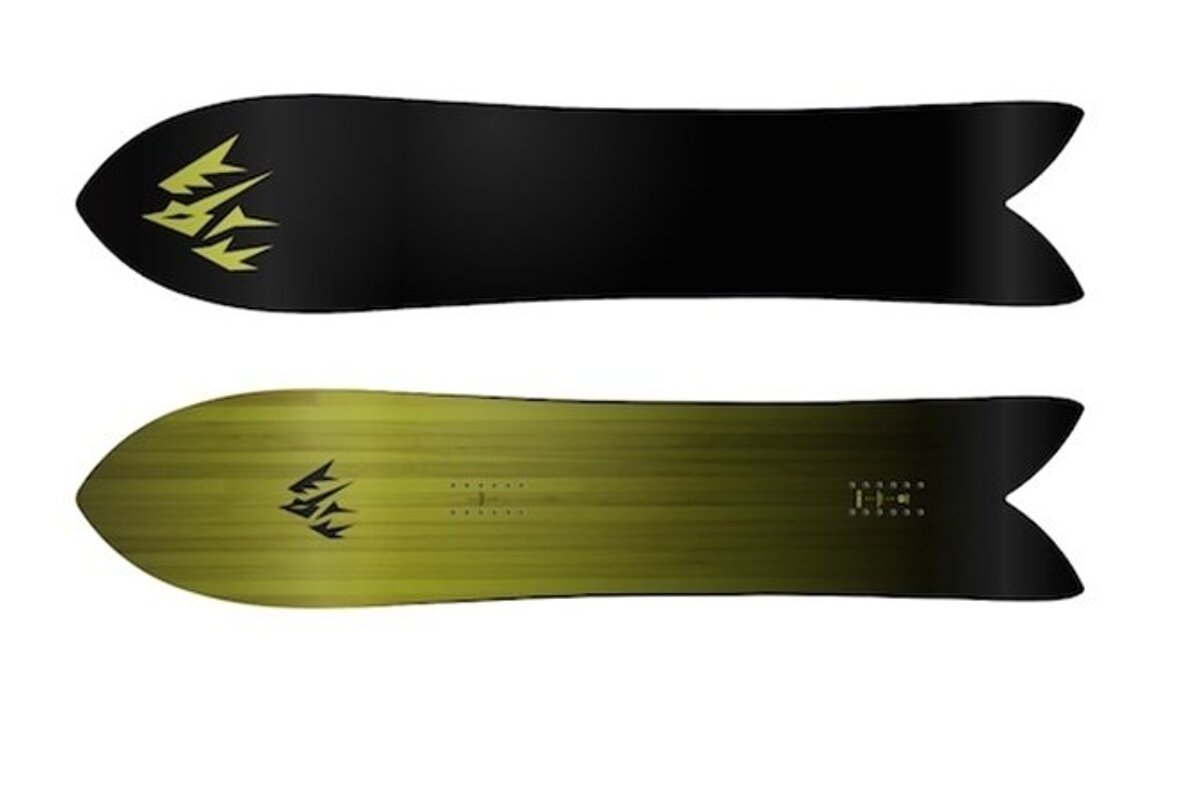 Jones Storm Chaser
This is Jones Snowboards' take on the modern, short pow board, and it looks like a belter. The Storm Chaser was designed in conjunction with legendary surf shaper Chris Christensen and has a shape and profile designed to glide and flow across terrain like nothing else. The secret is in the board's camber profile, which is one long gradual rocker, and the new SPOON system. SPOON creates a 3 dimensional base which enables the rider to roll into turns and provides increased float and glide in powder and on hardpack too. Take a look at the video below for more info.
---
Gentemstick Hornet
Gentemstick hail from the deep snow of Hokkaido and are the reference snowboard brand when it comes to surfing powder. The Gentemstick line has a huge array of beautiful shapes, all designed by the man, Taro Tamai. At just 148 cm the Hornet is one of the shortest decks in the range, yet it floats in the deepest snow with grace and ease. On piste it's lays down a powerful carve too.
---
Read more of Andy's reviews on his website.
Watch this