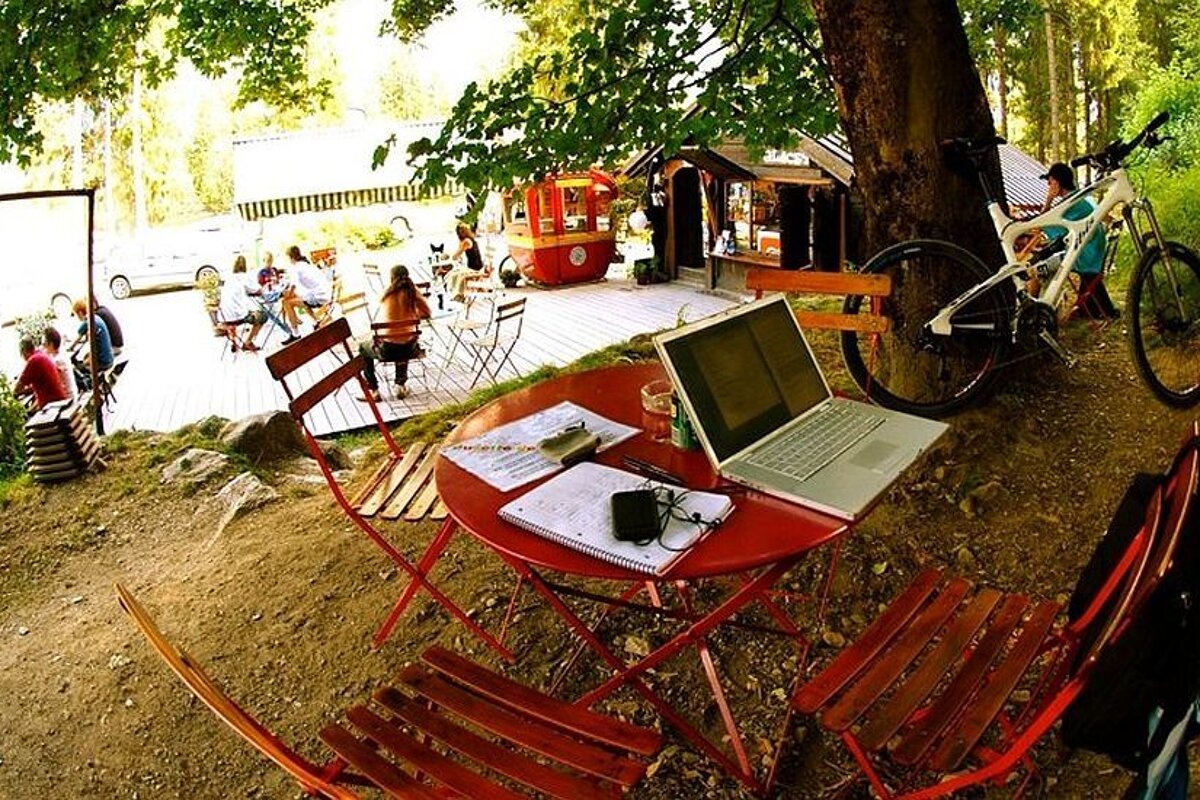 © Buvette des Gaillands, Chamonix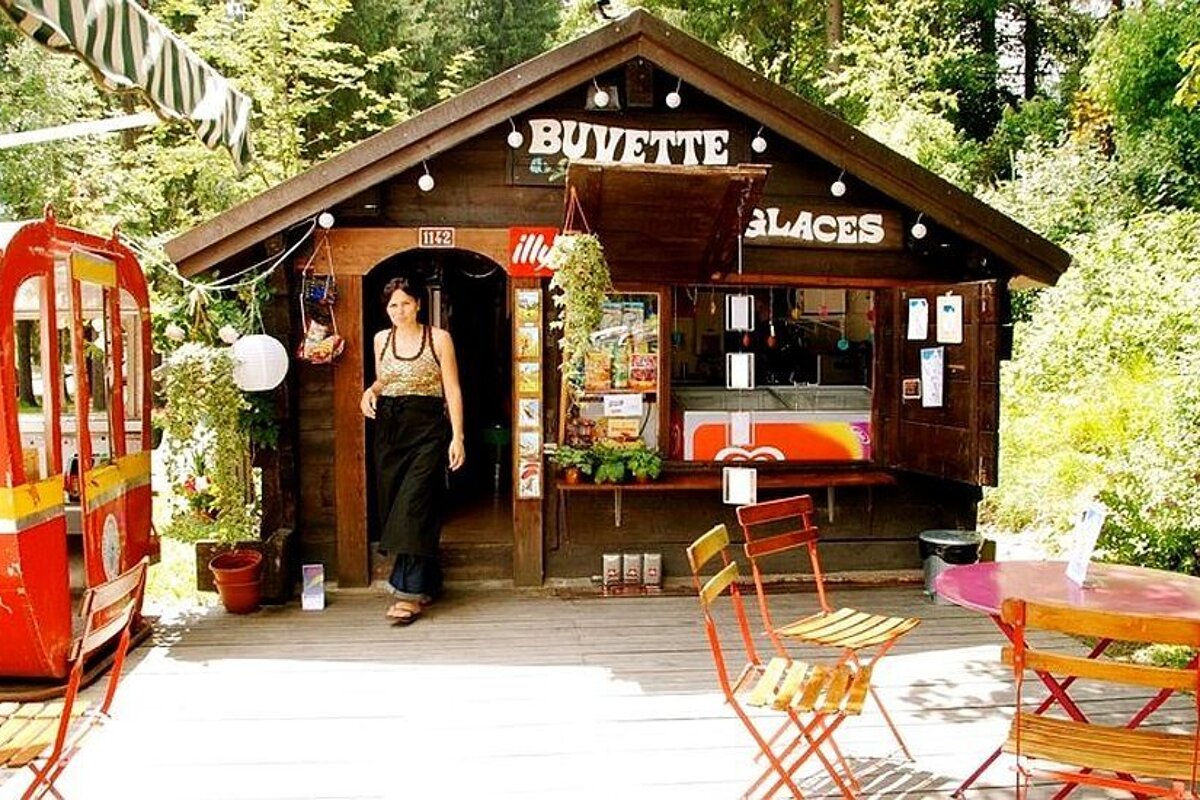 © Buvette des Gaillands, Chamonix
© Buvette des Gaillands, Chamonix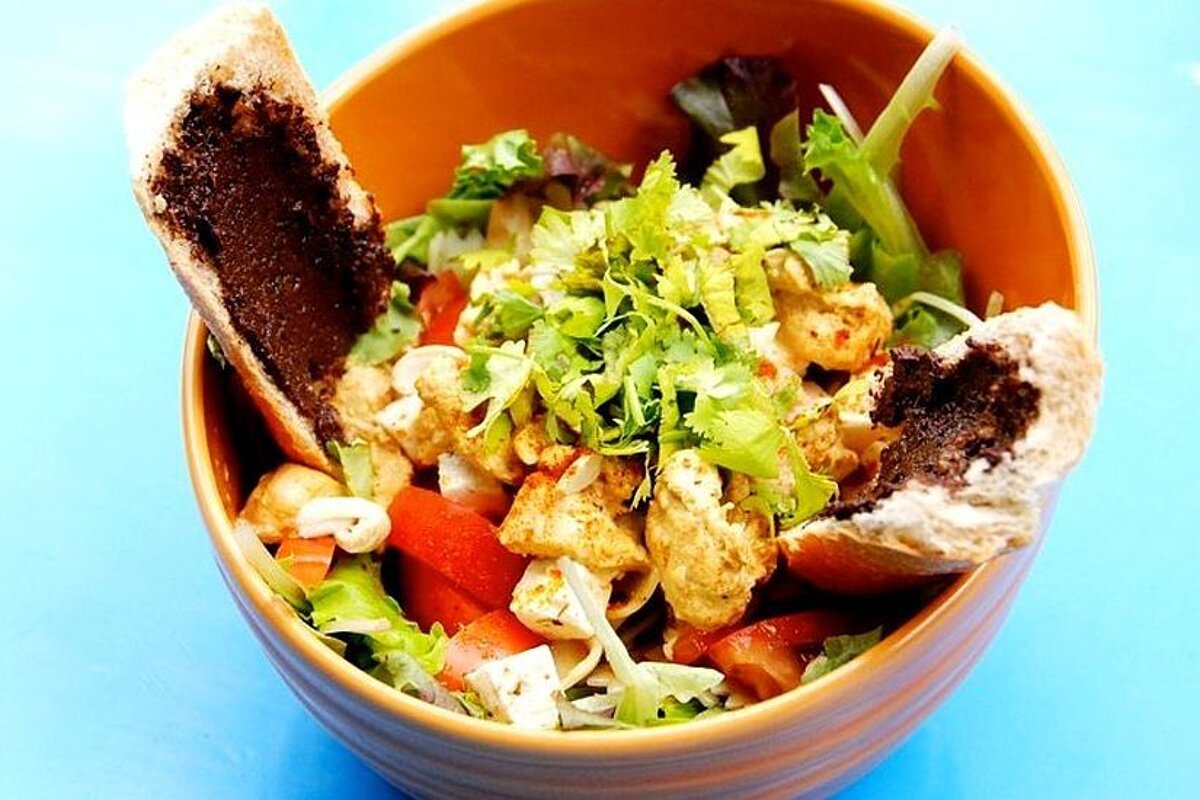 © Buvette des Gaillands, Chamonix
Buvette des Gaillands, Les Gaillands
Snack bar by the climbing walll & lake
A pretty little snack shack serving hot/cold drinks, filled baguettes, wraps, salads and ice creams.
The colourful terrace has parasols, flowers and picnic tables - sometimes even a bit of live music! It is WiFi enabled, so you can catch up on your emails in beautiful peaceful surroundings.
The buvette is a handy option if you are hiking in the woods, climbing on the rock or sunbathing by the lake. Prices start from just 3€ for a cheese or ham baguette and you can eat on the terrace or get your food to takeaway.
The owners are friendly and welcoming, often hosting events such as attic sales or mini music festivals throughout the summer - call in and check it out!
Open 10:00-20:00.
Location