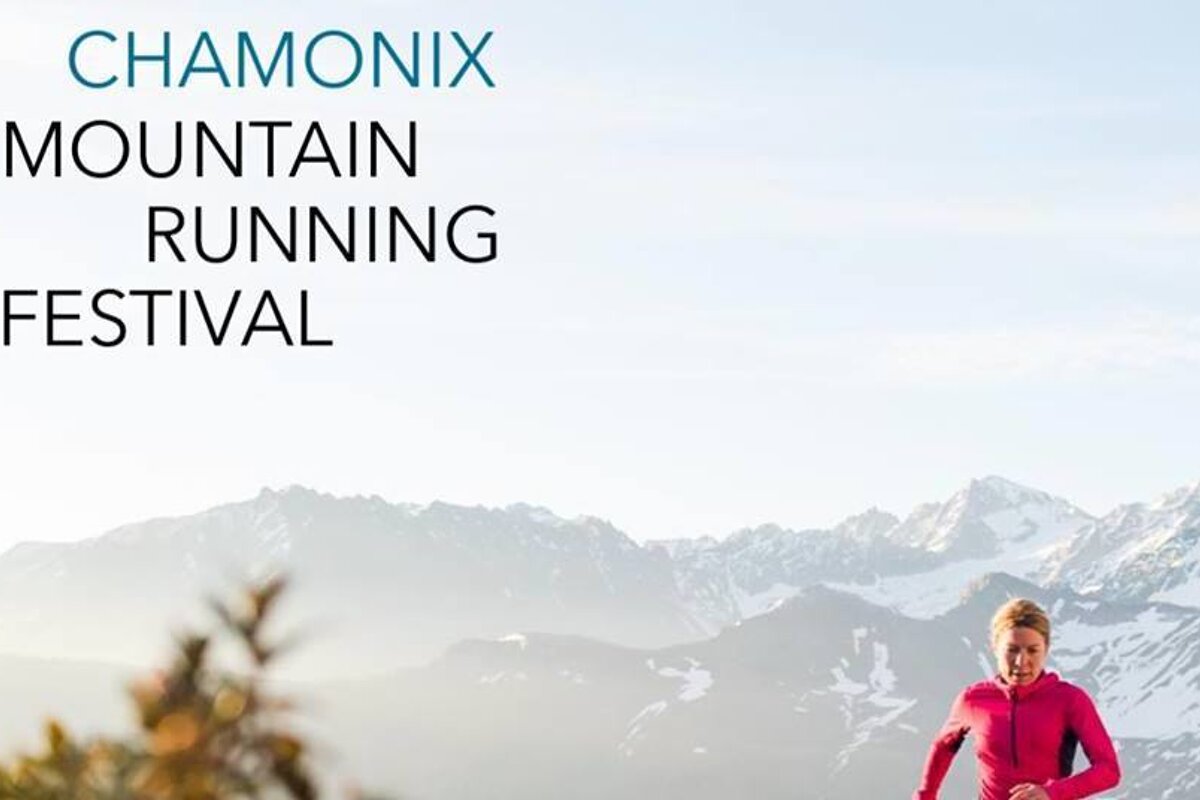 Chamonix Mountain Running Festival
Learn from professional athletes and coaches, and from mountain guides
For three days, Chamonix will host some of the best professional athletes and mountain guides to help you improve your trail running performance.
Ten clinics and six guest speakers to advise on how to increase your everyday performance, gain valuable running and mountain skills, learn to reduce injury risks, interact with runners from all around the globe and get inspired by elite athletes to fuel your mountain running with excitement.
This event is free and all fitness levels are welcome.
To sign up, click on the website link.
Location