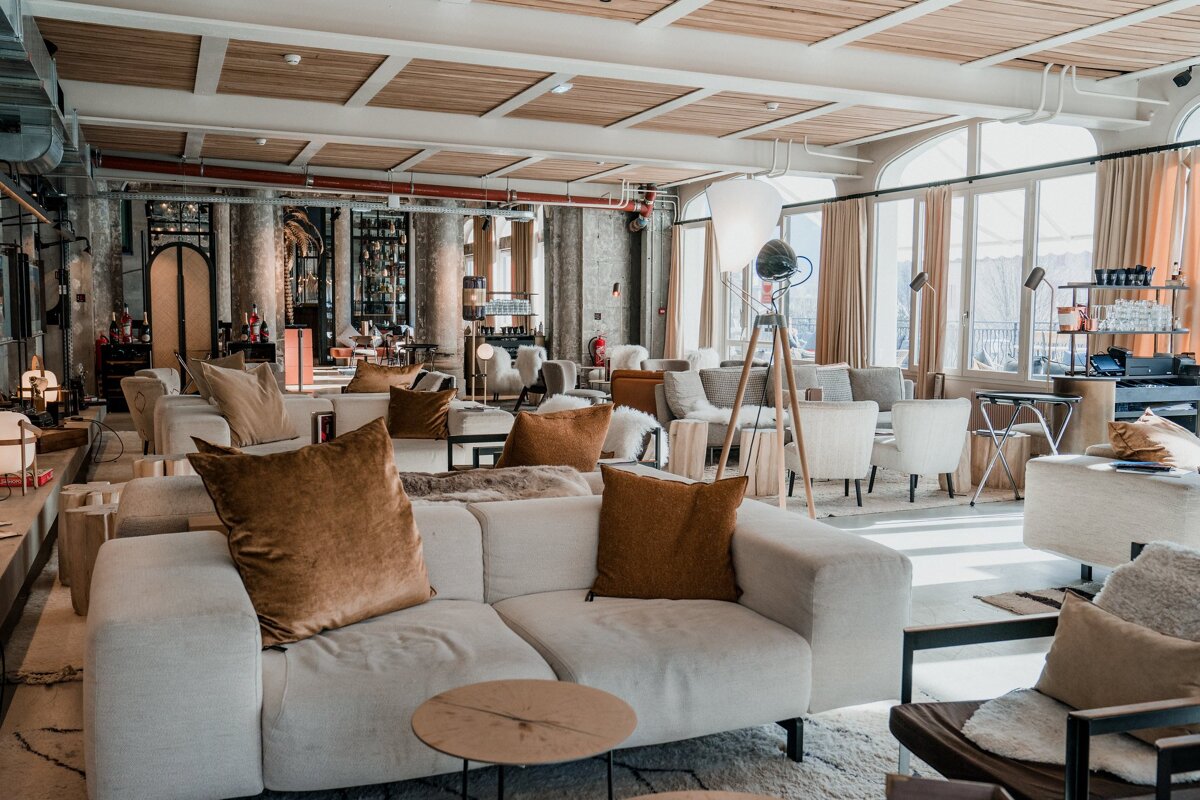 Le Janssen Cocktail Club, Chamonix - Centre
Folie Douce Hotel's cocktail bar next to the Savoy nursery ski area
Situated in La Folie Douce Hotel, The Janssen is the ideal place to marvel at the ever-changing light that dresses Mont Blanc.
After a day on the slopes what better way to relax than with a glass of wine or a cocktail.
The bar also has a library containing books that pay tribute to some of the great adventurers from Chamonix.
Open from 15:00 to 02:00 Friday and Saturday and from 15:00 - 01:00 Sunday through Thursday.
Location