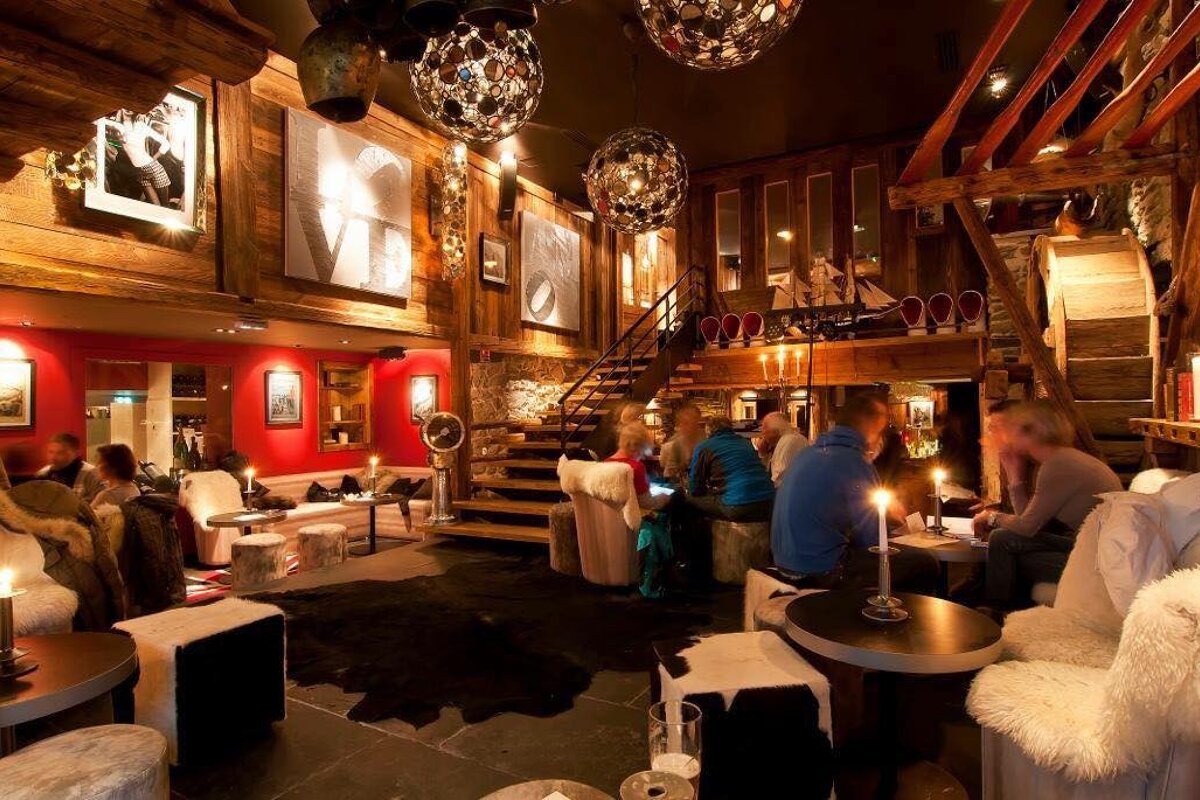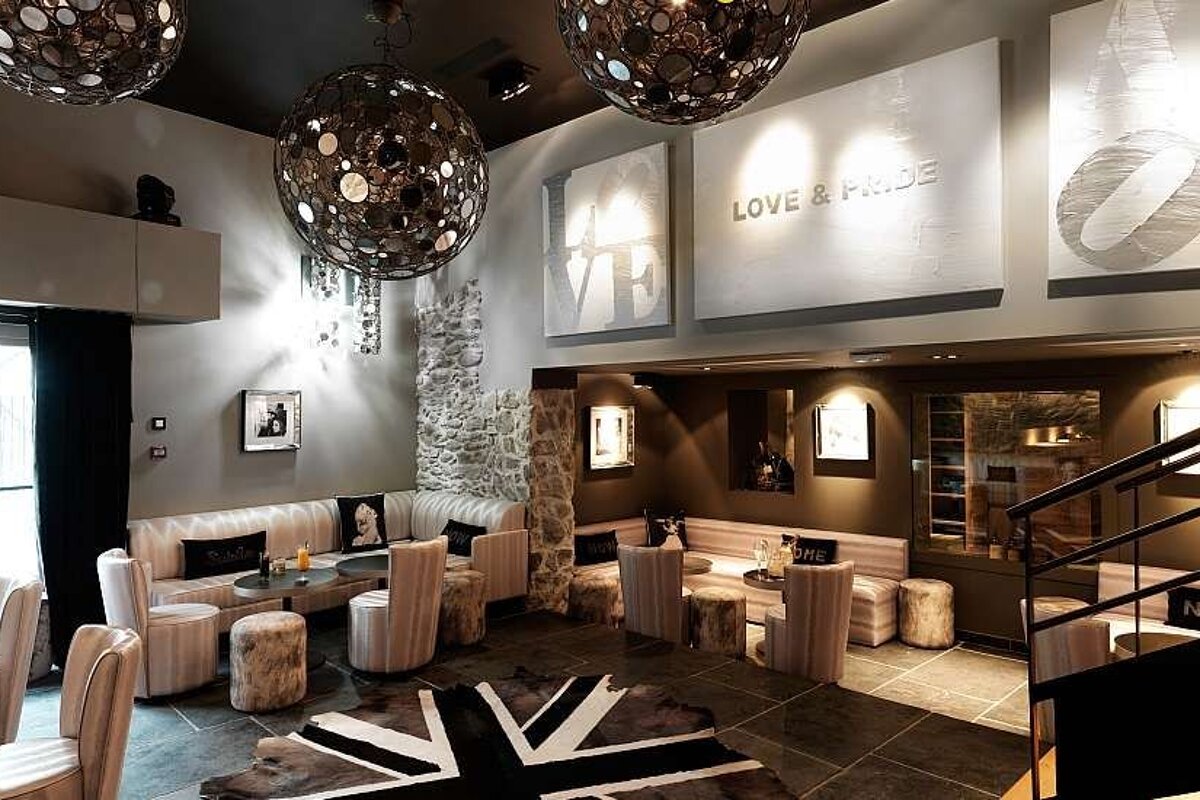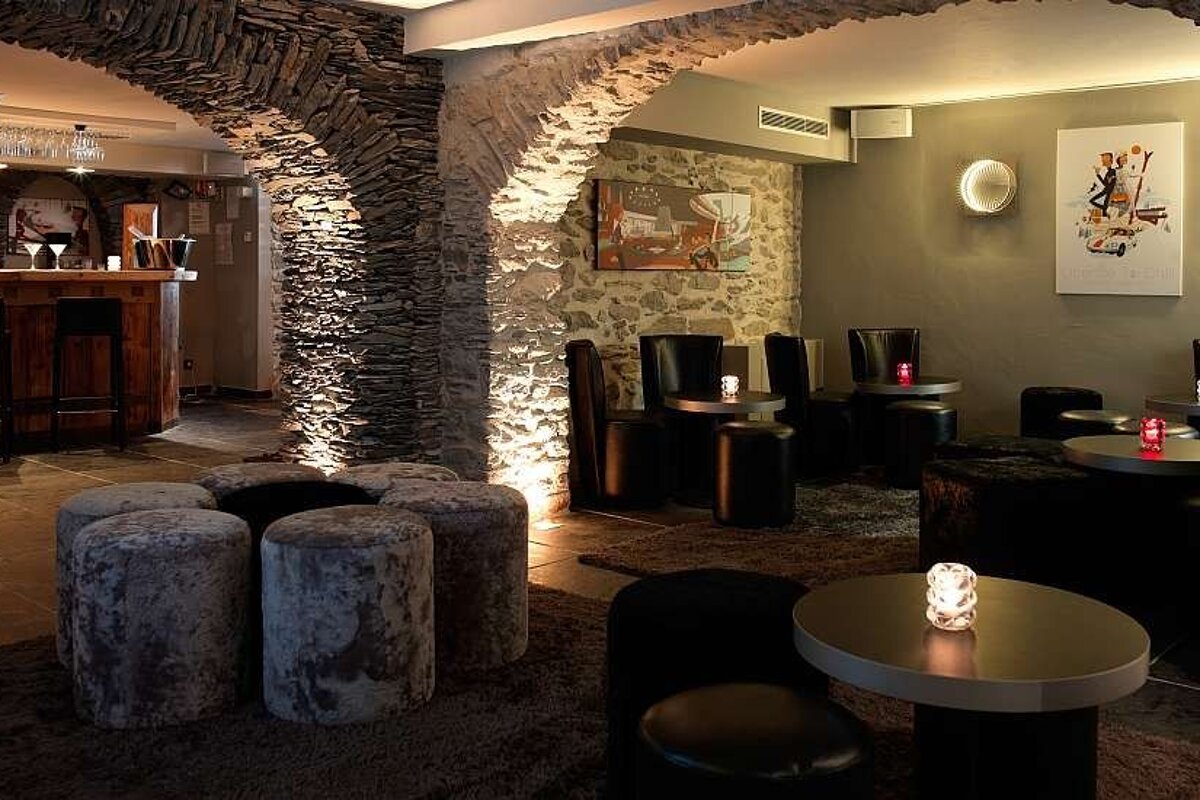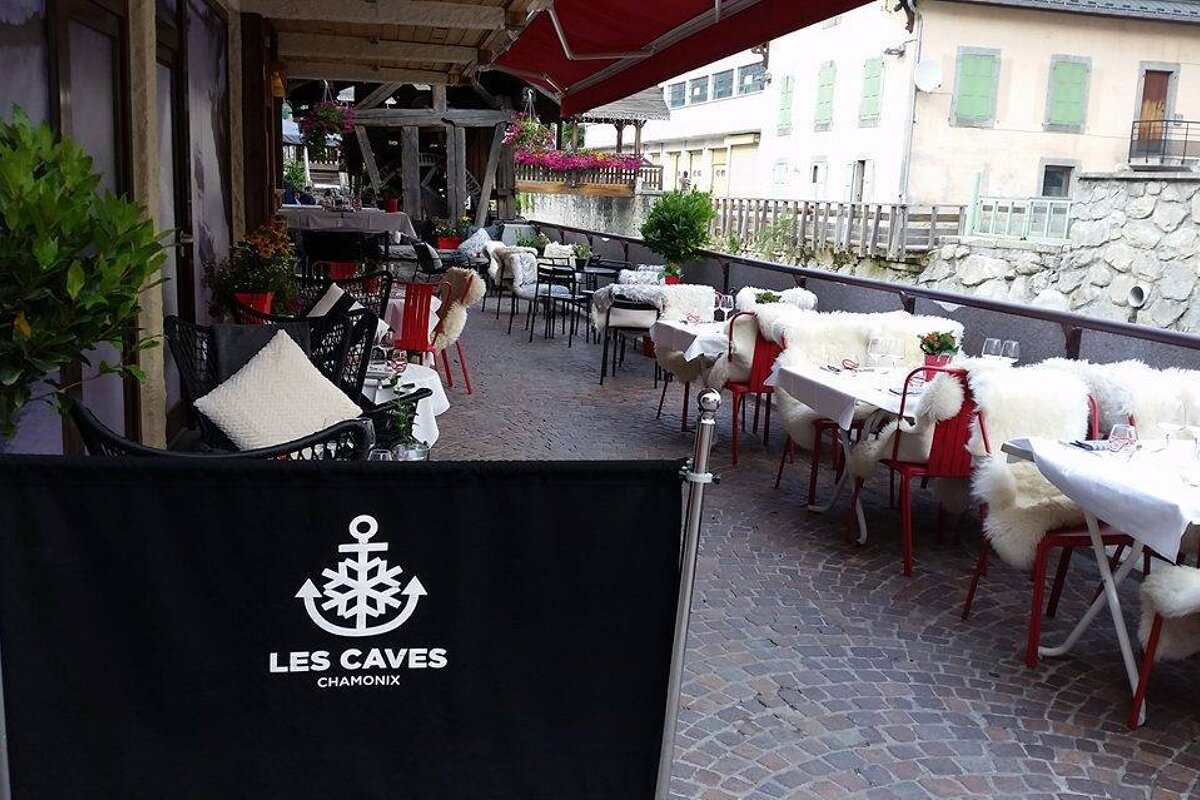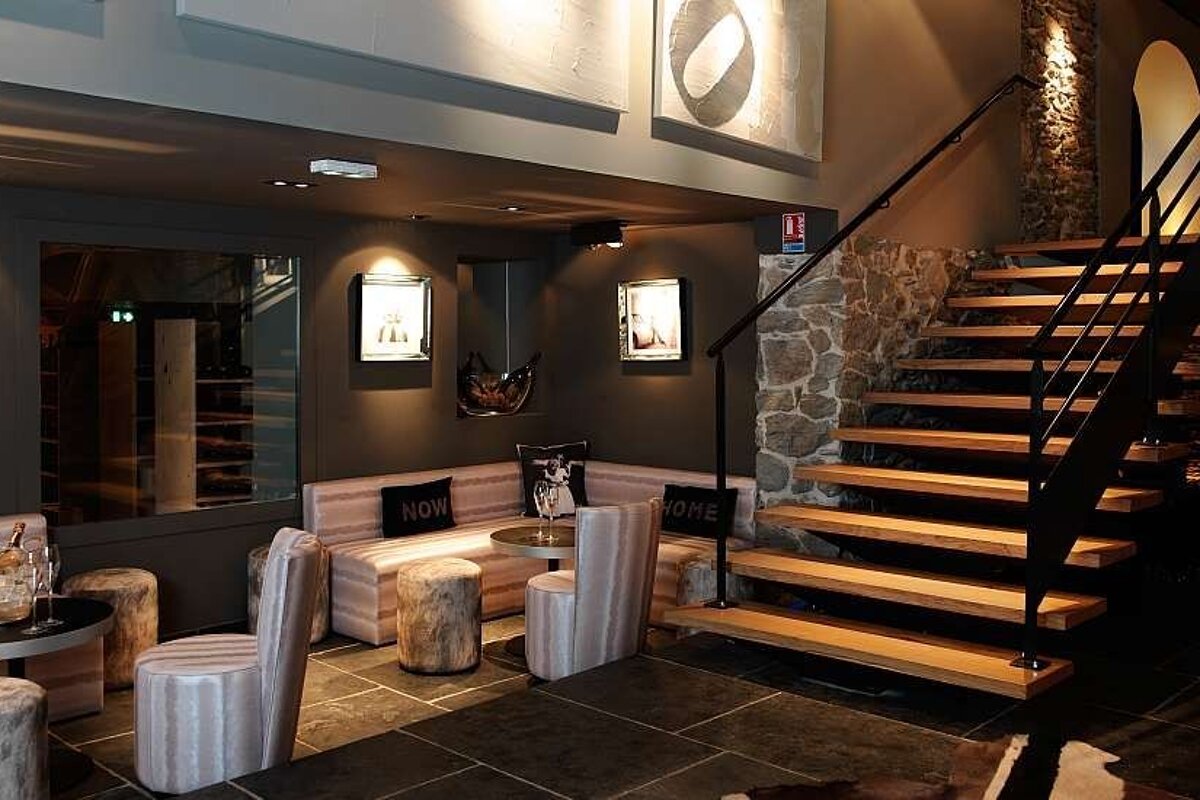 Les Caves Bar, Chamonix - Centre
Upmarket Chamonix bar and nightclub that does great cocktails and sushi
Right in the centre of the Chamonix on the Rue des Moulin, Les Caves is a great wine and cocktail bar, perfect for partying with friends or relaxing with a pre-dinner drink.
Regular DJs and live bands play on various nights of the week, low-key jazz/blues early in the evenings and more upbeat tunes later on. Les Caves is one of the few venues in Chamonix where you won't look out of place wearing high heels and a slinky dress - making it a popular choice for girls' nights out!
The service is friendly and efficient, the wine list offers you plenty of choice and the beautiful bar staff mix killer cocktails. If you fancy a bite to eat you can head upstairs to the excellent restaurant housed within the same building, or order a delicious sushi platter or some tapas to be brought to your table.
Open daily from 18:00 - 02:00 (01:00 during interseason)
Owners, Wim Robberse and Laurence Claret-Tournier, have carefully renovated the building that once housed Cybar, Dick's Tea Bar and The Queen Vic. Damaged by fire some years ago, this building has been lovingly redesigned to house the two distinct and contemporary venues - Le Cap-Horn Restaurant and Les Caves.
Owners, Wim Robberse and Laurence Claret-Tournier, are also the duo responsible for perennial favourites, La Caleche, offering traditional Savoyard food, La Cabane, the restaurant at the golf club in Les Praz and Le Castel, beside the Les Praz chapel.
Location