Fete de la Musique 2021 in Chamonix
An insider's guide to the June 21st celebration of music
About
The Fête de la Musique is a live music festival that takes place every summer solstice in cities, towns, and villages across France. Free concerts spring up on every corner in every street and square, creating an incredible atmosphere.
More than a music festival, the Chamonix Fête de la Musique is a free event that spills out from the bars and restaurants onto the streets and encompasses every type of music imaginable – from local amateur teen bands to professional classical musicians, from club DJs to traditional folk bands. This Friday there will be live music all over town, so here is a rundown of some of the best events taking place.
Cham Sud
---
Rue des Moulins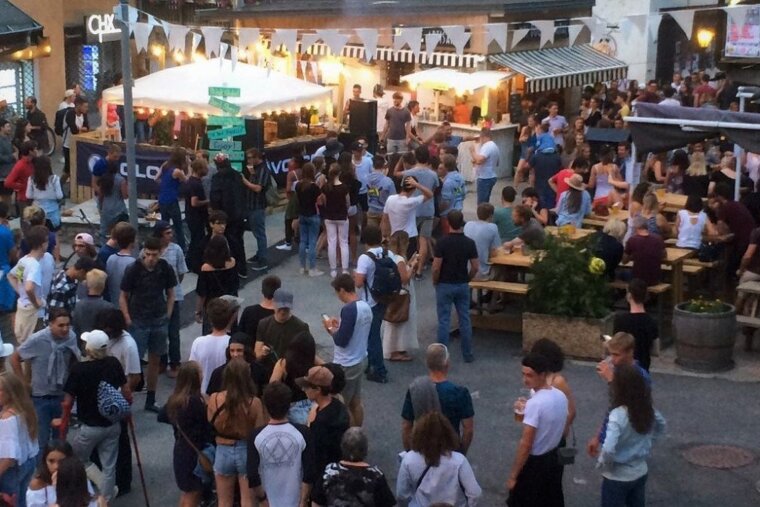 Rue des Moulins is always one of the best places to go for the biggest parties and best music on Fete de La Musique. Cool Cats and Bar'd Up are proud to host this year's celebration of music on Chamonix's oldest street. Beers, prosecco, sangria, live music and DJs will fill up the street from 15:00 to 03:00.
---
Le Folie Douce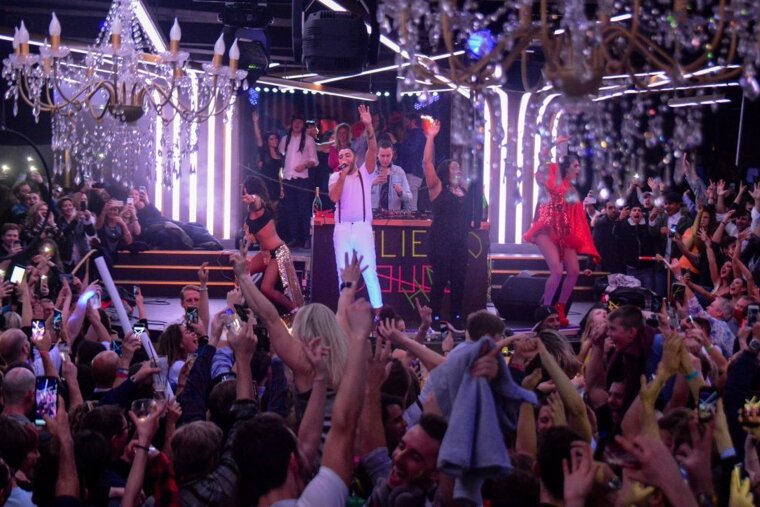 After the success of last year's event, Roadblock is back for 2019, this time in Chamonix's hottest apres-ski and apres-hike spot, La Folie Douce. You can expect a full stage being blessed by a lineup of live performers including Katanas, Boutros Gully, Mister Pop and DJ Kimba. From 22:00 to 03:00 at the bottom of Brévent – you can head there beforehand to enjoy dinner at one of their restaurants and a drink at their fancy cocktail bar.
---
Les Chambelles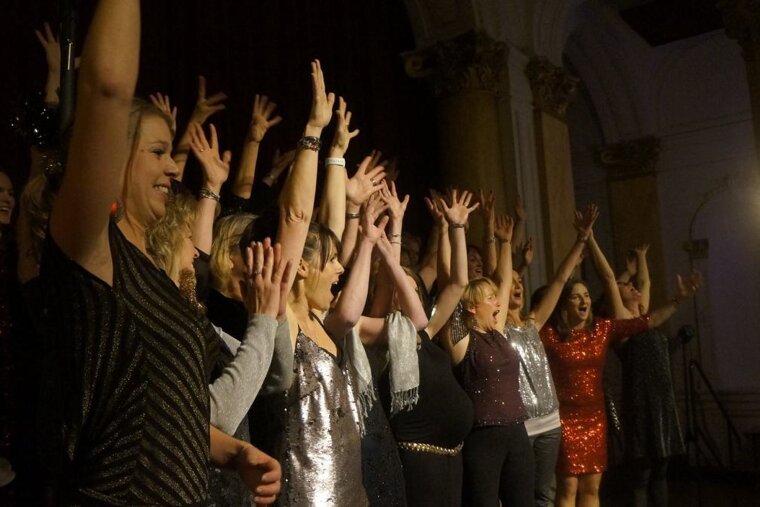 The amazing local ladies' choir, Les Chambelles, are performing at the Eglise Réformée in front of the Chamonix train station at 17:30. Expect a mix of African songs, folk, some Broadway crowd pleasers and even a couple of comedy numbers.
---
Maison des Artistes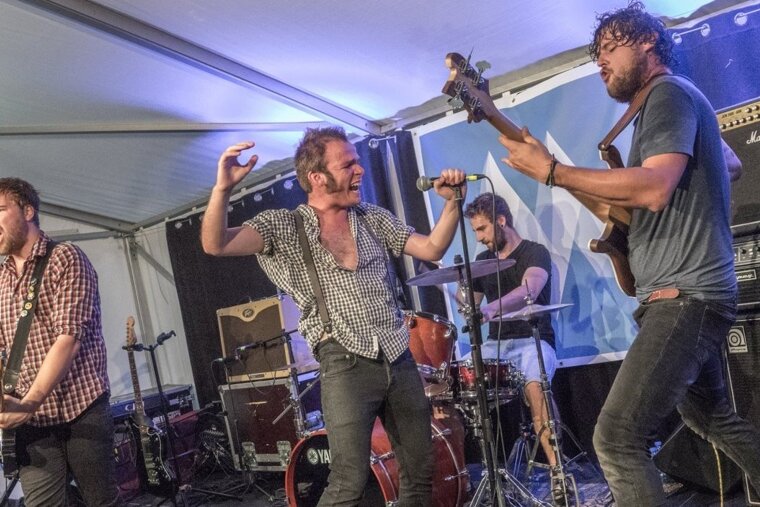 The Maison des Artistes, Chamonix's live music hub, offers a Fete de la Musique event with spectacular views of Mont Blanc. The outdoor gig will feature reggae and hip-hop masters Dub Silence plus rock band Nadejda, followed by a DJ set in the later evening until the early morning. There will also be a BBQ, all taking place from 19:00 to 03:00.
---
Amnesia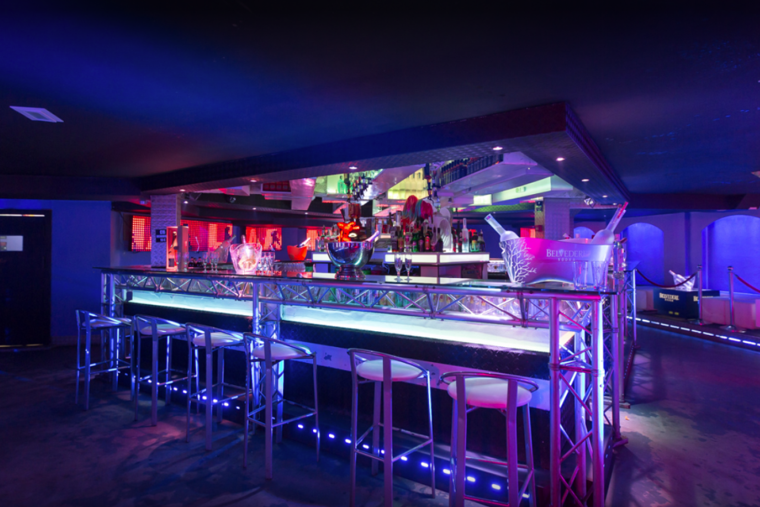 If you've still got some energy to spare, Amnesia is opening its doors at 02:00, once all the street parties are over. This late-night Fete de la Musique party will feature DJ Johan Catania behind the decks. Located in Cham Sud, Amnesia will be the place to go to finish an unforgettable night out dancing until the early hours of the morning.
---
More inspiration...
For more events in Chamonix, check out our calendar here. Why not start the evening at one of Chamonix's restaurants?
---